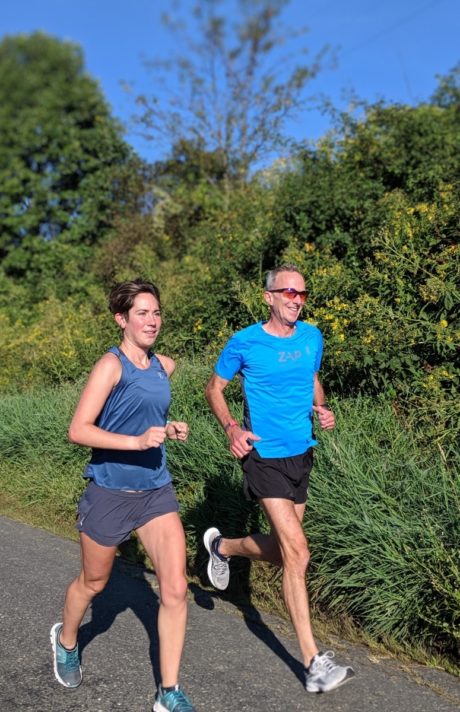 Since making the decision to close our doors through July we have been hard at work finding ways to foster the ZAP community and create alternative running experiences that we'll be missing in person this summer.

We are incredibly excited to announce our summer virtual racing series, complete with a training schedule for you to follow (week 1 training below!) The summer race schedule consists of 3 Historic American Road Races that the On ZAP Endurance team regularly competes at along with a 1 Mile Virtual Time Trial. Each of the races have virtual events you can register for and participate in, or you can simply follow the plan and run the distance on your own those days. We will be keep the hype going and the support flowing in the ZAPNation Facebook Group throughout the process. The racing schedule is below:
These race times and distances are inspired by the following Historic American Road Races:

July 18-19: Beat the Heat 5k (our local NC State 5k Championship)
July 25: Bix 7 Road Race
August 1-2: Running Alone Together 1 Mile Time Trial
August 15-16: Falmouth Road Race

If you're interested in signing up for these official virtual races you can do so at the links above, but you can also take part by running the distances on your own on those dates. For guidance along the way, get on our e-mail list for a free training plan! Drop us at line at zapendurance@gmail.com.