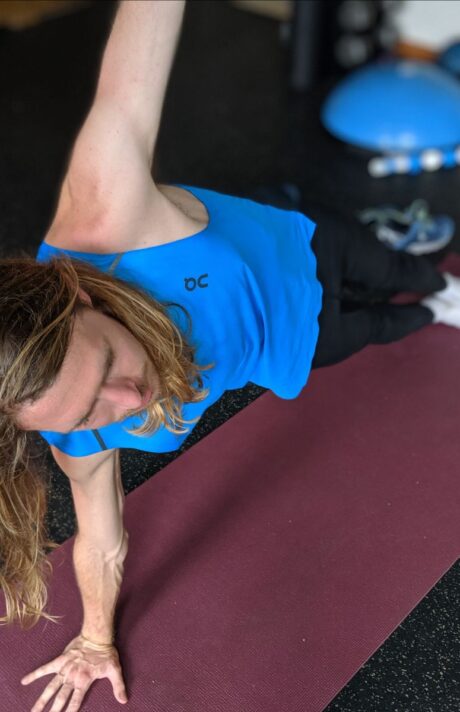 Our virtual events originally scheduled for the first week of June have been postponed to next week. 

Tuesday we will host a live core session where you will get a peak into, and participate in, the On ZAP Endurance team's strength routine.

Thursday will be our first live "Coach Chat" with head coach Pete Rea. Pete will be discussing how you should be approaching your training right now, in the time of COVID-19. Our goal with these "Coach Chats" is to spend about 20 minutes covering a topic followed by taking a few questions if time allows.

Next Week's Schedule:

Tuesday, June 9 at 11:30am: Live Strength Session with the ZAP Team
Thursday, June 11 at 7:30-8:00pm: Live Coach Chat with Pete 

Both sessions will be on Instagram Live and Facebook Live. All you have to do is visit our page on either platform and wait for the live video to appear. All of the sessions will be archived on both Instagram and Facebook.

If you want to take part in Tuesday's live core session we will be using resistance bands, one around our legs and one to attach to a stationary object and pull on, and a medicine ball.