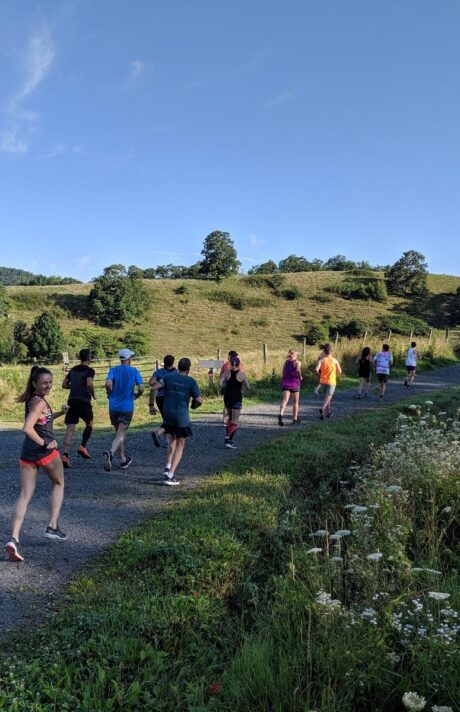 This weekend's ZAP Nation Virtual Challenge is about working together toward a common goal. Our goal this weekend is to run 1,000 miles, and while the On ZAP Endurance team trains hard, they don't train that hard, so we need your help!

To participate, simply fill out this short form after each of your runs this weekend. After you submit your miles you'll have the link to follow along live as we march toward our goal. 

We will keep everyone updated in the ZAPNation Facebook Group, and as always pop in and share how your running goes with us this weekend.

Thanks to a generous donor, we will be giving away a $100 gift card for the ZAP online store to the person who logs the most miles this weekend and raffling off another $50 gift card to one other lucky winner.

All the miles we run on collectively on Saturday and Sunday will count toward the 1,000 mile goal. Let's come together and log some miles this weekend!