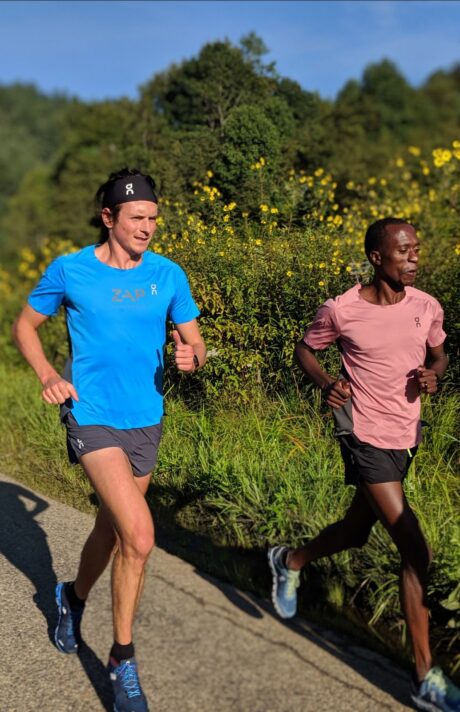 It's a powerful statement, and all too true. Mental strength is an important part of the performance mix. But like running, it's about breaking it down into smaller parts to build yourself up.
On spoke to our On ZAP Endurance team to ask their advice for uncovering what it really takes to endure mentally.
You can hear from the team by reading the full article here.