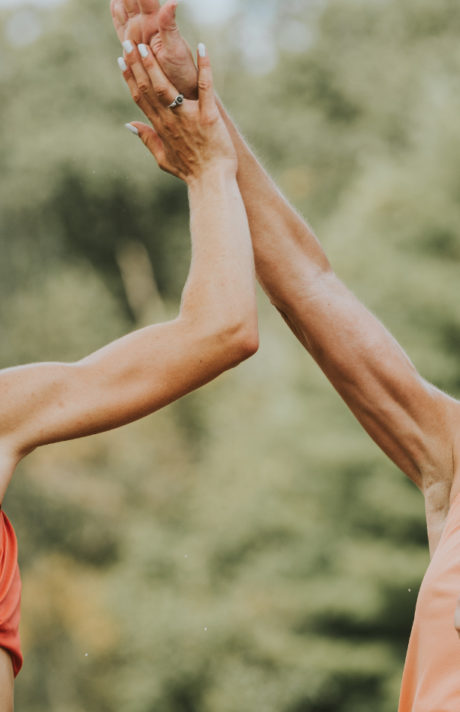 Last weekend's virtual challenge was a huge success! ZAPNation came together to blow away our goal of 1,000 miles, logging over 1,500 miles over the course of Saturday and Sunday.

We had a blast rallying together to hit the goal. Thank you to all of you who stepped it up and logged some miles last weekend.

You can read the full report of the huge group success and epic individual battle here.
This Weekend's ZAPNation Virtual Challenge is inspired by a staple of our training at ZAP, pickups within the long run. This one should be easy for everyone to participate in because it coincides with the long run for Week 1 of our Summer Training Program.

The challenge is to, over the last 25 minutes of your long run this weekend, throw in a 1:00 pick up (just increase your tempo 5%) every 5:00 minutes (5 total pick-ups) to conclude the run.

Share your run with us in the ZAPNation Facebook Group or tag us in a photo on Instagram. You can include a GPS link, photo or video, or simply pop in and let us know how your run went.

We are having a great time hearing from everyone and feeling all the love and support from ZAPNation throughout these challenges. Let's keep it rolling this week with a long standing ZAP tradition of pickups within the long run!