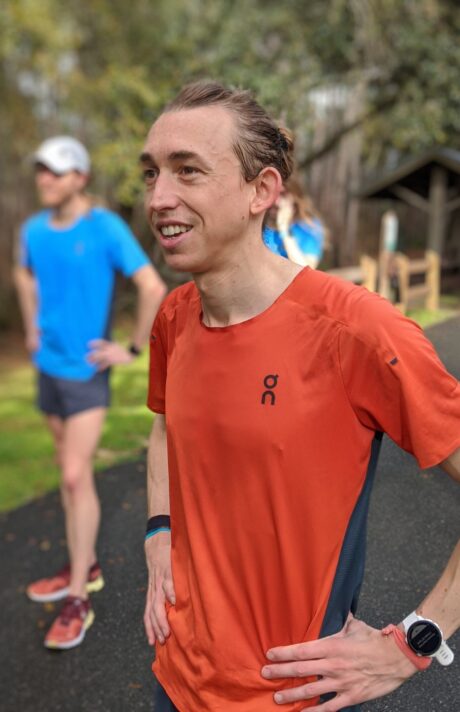 Join On ZAP Endurance Head Coach Pete Rea for our first Coach Chat archived on our Instagram and Facebook pages. Hear Pete's thoughts on how the ZAP team is approaching training right now and how you can apply those lessons to your own training.

This past Tuesday, Andrew Colley and Josh Izewski hosted a live core session on Facebook and Instagram. If you missed that you can catch details on the full routine and the replay here on our IGTV channel.
NEXT WEEK we will host a live core and strengthening session where you will get a peak into, and participate in, the On ZAP Endurance team's strength routine.

Additionally, Coach Ryan Warrenburg will be discussing hill training and the crucial role it can play in your training routine, especially amidst the current crisis.
 Tuesday, June 16 at 11:30am: Live Strength Session with the ZAP Team
 Thursday, June 18 at 7:30-8:00pm: Live Coach Chat with Ryan 
Both sessions will be on Instagram Live and Facebook Live. All you have to do is visit our page on either platform and wait for the live video to appear. All of the sessions will be archived on both Instagram and Facebook.