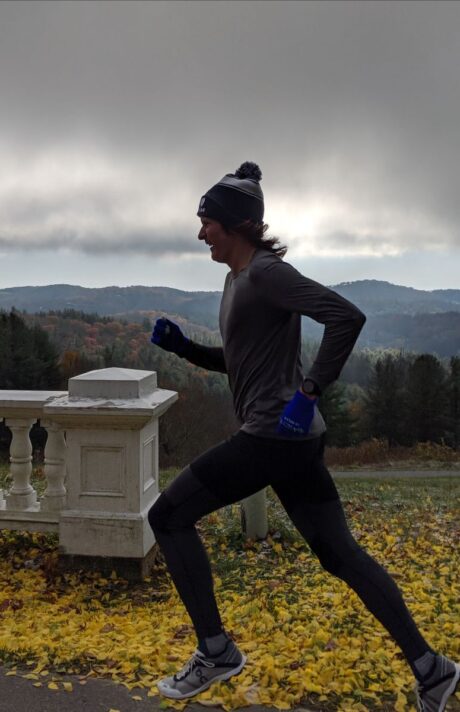 This Weekend's ZAPNation Virtual Challenge is a throwback to one of our very first challenges this spring, the "Run with a View" Challenge. Last time we did this there weren't any leaves on the trees around here so we are celebrating the first day of summer with a reprise of the "Run with a View" Challenge.
The challenge is inspired by the beauty that surrounds us here in the mountains, but beauty is everywhere and we want to see the best view of your run this weekend. If you participated in the first challenge try revisiting that spot and show us the difference now that summer is here.
To participate, snap a photo or video of your run this weekend and share it with us in the ZAPNation Facebook Group or tag us in a photo on Instagram. 

Looking forward to seeing everyone's run this weekend!