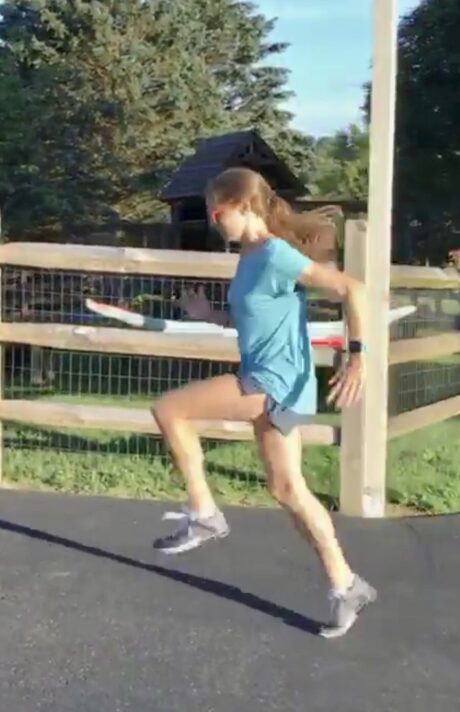 Join On ZAP Endurance Coach Matt LoPiccolo for his archived Coach Chat on our Instagram and Facebook pages, alongside ZAP athlete Tristin Van Ord, to discuss and demonstrate a dynamic warm-up routine. You can find our previous Coach Chats with Pete and Ryan on our IGTV page, as well.

This past Tuesday, Tristin hosted a live core session on Facebook and Instagram. If you missed that you can catch details on the full routine and the replay here on our IGTV channel.
Next Week we will host a live core and strengthening session where you will get a peak into, and participate in, the On ZAP Endurance team's strength routine.

We will also be hosting our very first Live Q&A Session with the ZAP team where you'll have an opportunity to pick the brains of our pro team.
Tuesday, June 30 at 11:30am: Live Strength Session with the ZAP Team
Thursday, July 2 at 7:30pm: Live Q&A Session with the ZAP Team

Both sessions will be on Instagram Live and Facebook Live. All you have to do is visit our page on either platform and wait for the live video to appear. And all our previous sessions are archived and can be found on Instagram and Facebook as well.