Next week On ZAP Endurance athletes Matt McClintock, Josh Izewski, and Tristin Van Ord will line-up on a start line with some of the US's best half marathoners. Having a race on the calendar has brought renewed motivation and excitement to the team. Josh, Matt, and Tristin are grateful for the opportunity and excited to compete.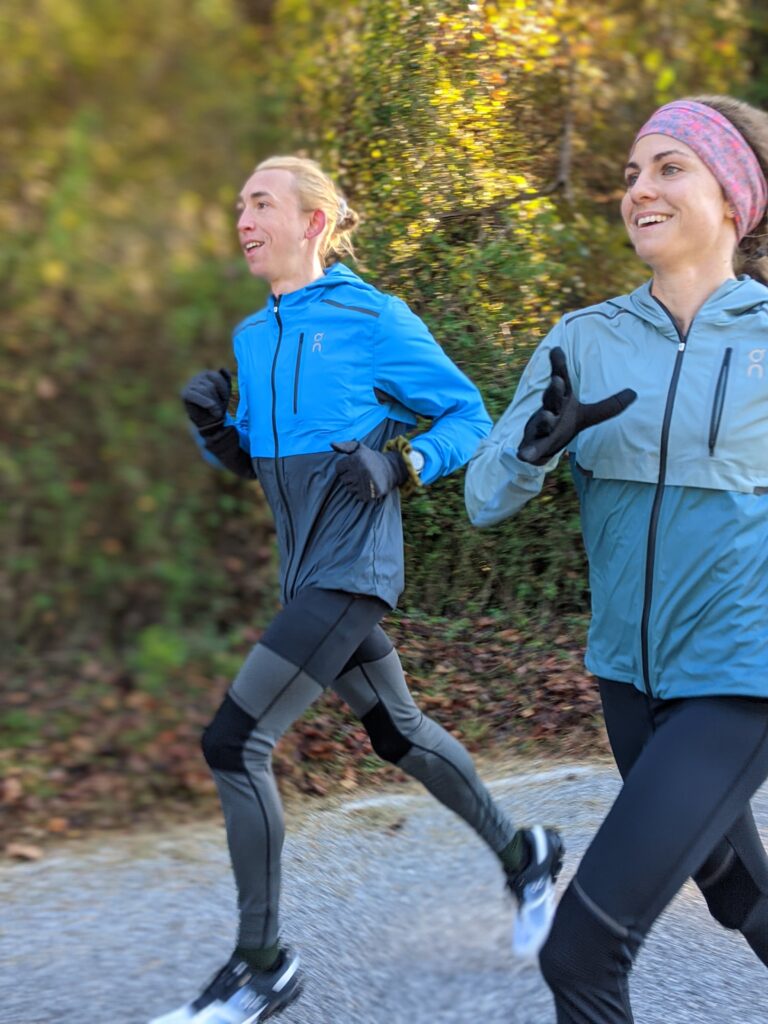 The Michigan Half Marathon takes place Wednesday October 28th at 10am. The half marathon is part of a two race event put on by the Hanson's Distance Project. The first event was a team Ekiden race held yesterday, Wednesday 22nd. Many of the same athletes will be competing with Josh, Tristin, and Matt next week in the half marathon. ZAP wasn't able to participate in the Ekiden, but the athletes are looking forward to a great racing opportunity in the half marathon.
The men's race will have pace groups for 1:02:151, 1:03:20, 1:04:30, and 1:05:30. The women's race will have pacers for 1:10:00, 1:12:00, 1:14:00, and 1:16:00.
Josh and Tristin will be racing the half as part of their buildup toward a fall marathon, The Marathon Project, on December 20th in Arizona. Matt is focusing his efforts this fall on the half marathon distance. Matt enters next week with a personal best of 1:02:34. Josh's best is 1:03:41 and Tristin's is 1:15:44.
The race will be streamed live on the Hanson's Facebook Page. Stay tuned on our social channels next week for more info on the race and where live results will be available.