On ZAP Endurance athletes Tristin Van Ord and Josh Izewski will cap off their 2020 racing season this Sunday at the Marathon Project in Chandler, Arizona. Born out of circumstances surrounding the pandemic, the Marathon Project is an elite-only event with 50 men and 50 women that will feature some of the best marathoners in North America. The race will be held on a flat, 4.3 mile loop, will have multiple pacing groups for both fields, and promises to be the best domestic road race since the Olympic Marathon Trials.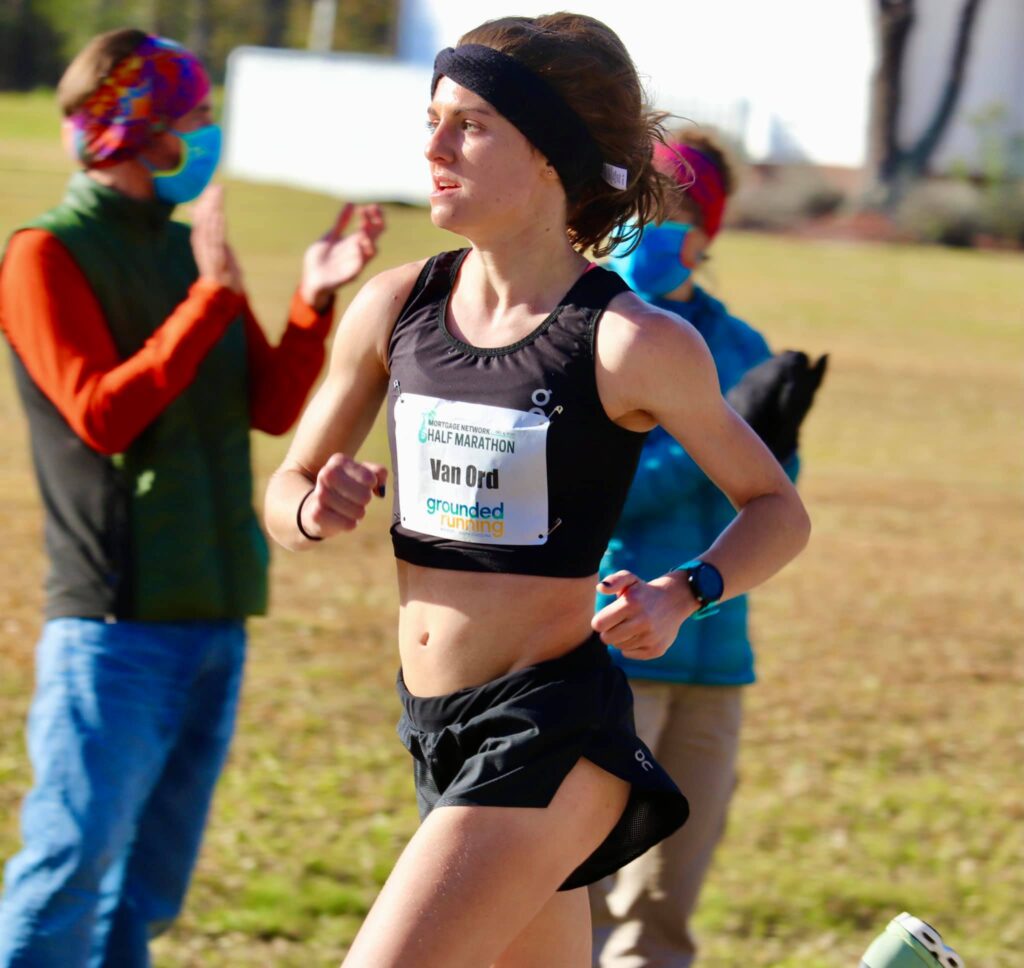 Tristin enters the race with a marathon personal best of 2:40:00 and the goal of knocking some time off that mark. In her most recent race 2 weeks ago, she finished 5th at the Mortgage Network Half Marathon as part of a marathon specific long run. Seven weeks ago she trimmed nearly 2 minutes off her half marathon personal best, running 1:13:55 in the Michigan Pro Half Marathon.
Tristin has put together a strong training block, certainly better than her Olympic Marathon Trials training block that saw her run 2:41 on the hilly Atlanta course. You can find the full entry list for the women's field here.
The men's field will feature 2 different pacing groups, a 2:09 group and a 2:11:30 group, the latter of which Josh is planning to run with. Josh has 2 marathons on his resume, his debut at the 2018 US Championships where he finished 3rd in a personal best time of 2:13:14, and the US Olympic Trials this past February where he finished 17th place in a time of 2:14:15.
In his buildup to the Trials Josh battled through a series of injuries that severely limited his training. As a result, he made a concerted effort to get stronger throughout the summer and fall. As a result has been able to put together his healthiest training block since he transitioned from professional triathlon training to running full time.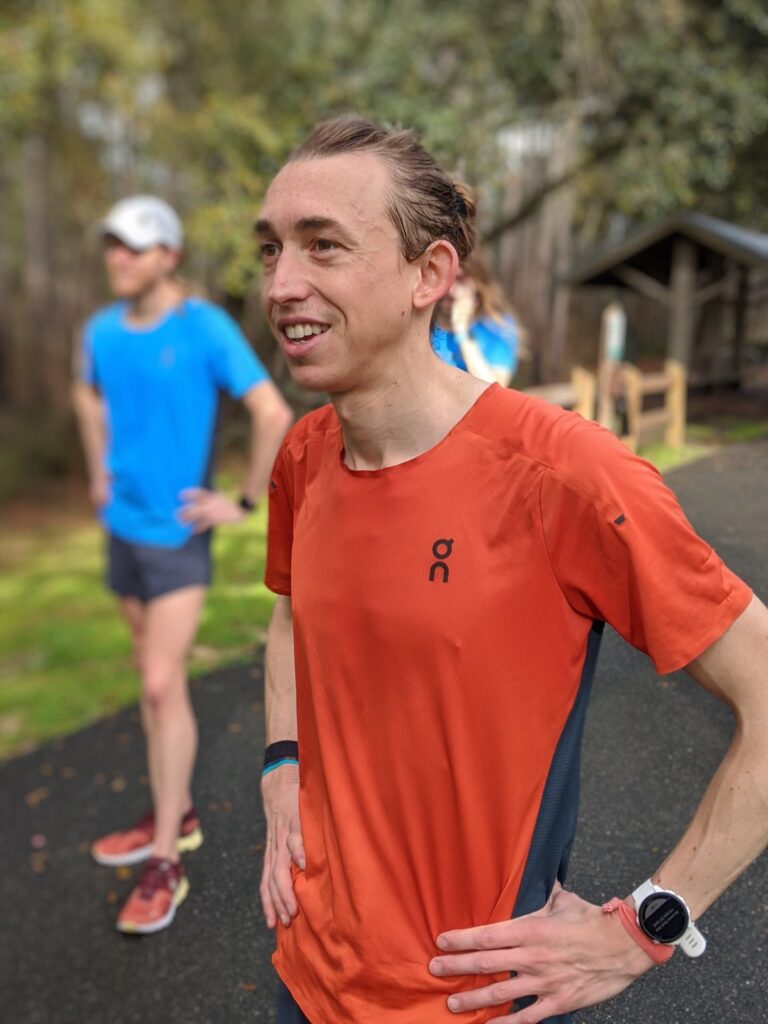 In his only race of the fall, Josh ran a personal best in the half marathon of 1:03:22 at the Michigan Pro Half Marathon in October. Just as Tristin will in the women's field, Josh will be competing against a deep field on the men's side, with a dozen men who have run under 2:12.
The race will begin at 8:00am MST (10:00am EST) on Sunday morning, December 20th. It will be streamed live on USATF.TV (subscription required). There will also be a 90 minute replay airing Sunday evening on NBC Sports Network from 7:30-9:00pm EST where you can catch a condensed version of the action.
We anticipate live results being available at themarathonproject.com, but you can also stay tuned to our social media channels (Facebook and Instagram) for more information as we get closer to race day.