On ZAP Endurance athlete Joe Stilin will be returning to the indoor track for the first time in 2 years to open his 2021 track campaign. Stilin will compete in the 5,000m event at the Magic City Elite Meet #2 at the Birmingham Crossplex facility in Alabama.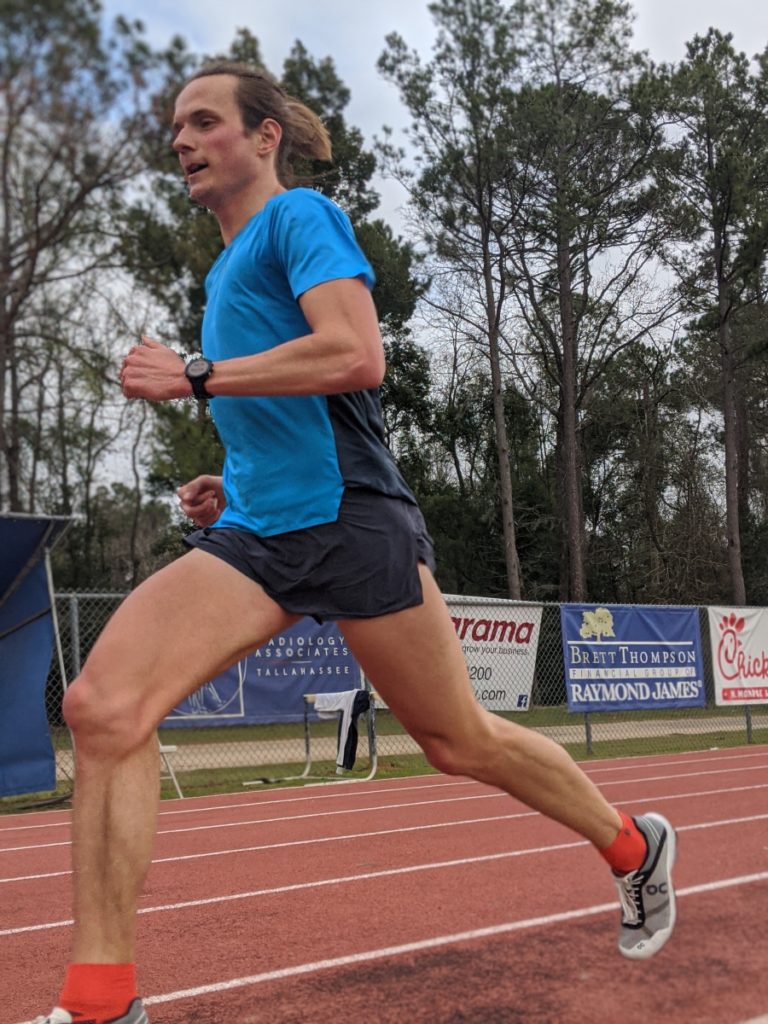 Joe has a 5,000m personal best of 13:32 and in his last indoor outing in February of 2019 he ran 13:48 to win Boston University's Valentine Invitational. In addition to offering a rare opportunity at competition, this race will also serve as a tune-up to the Texas Qualifier in Austin, TX on February 26th where he will be targeting an Olympic Trials Qualifying mark in the 10,000m.
The Magic City Elite Meet takes place Sunday January 31st, and Joe will be racing at 8:52pm central time, 9:52pm eastern. Live results will be available here.