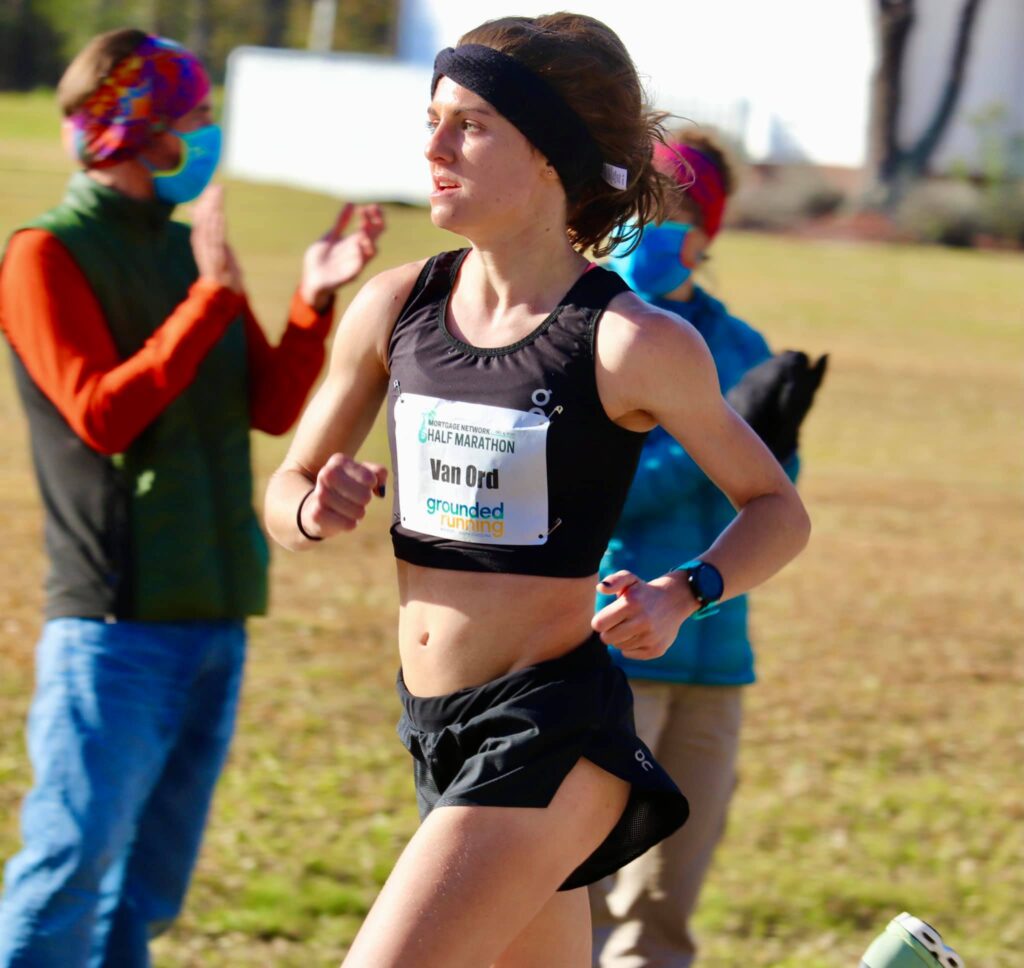 On ZAP Endurance athletes Tristin Van Ord and Matt McClintock will conclude their winter racing seasons with the US 15k Championships Saturday morning at the Gate River Run in Jacksonville, FL. This will be the first US Championship event since the 2020 Olympic Marathon Trials over a year ago. And given that fact, the field assembled is one of the greatest in the history of the event, on both the men's and women's side.
McClintock is coming off his first track race of the year, a 13:58 performance over 5,000m at the Texas Qualifier, and will be competing in his first ever 15k race. McClintock however is not a stranger to longer road races, he's found success at 10 Miles (47:10 personal best) and the Half Marathon (1:02:34 personal best). Coming off his 5,000m track race McClintock has put in a few strong weeks of training and is looking forward to mixing it up with some of America's best distance runners.
Van Ord is similarly coming off a 5,000m track performance, a 16:32 indoor race, and used that to catapult her fitness coming into her 15k debut this weekend. Van Ord had a strong showing in the fall of 2020 at the half marathon distance, posting a time of 1:13:55 during her build-up to the Marathon Project. Despite not being able to race the marathon due to a covid-19 exposure, Van Ord put together a strong winter of training and is looking forward to building on her strong 2020.
There is an equalizer bonus, awarded to the first finisher – male or female – across the line. As a result, the women's race will begin at 7:56am with the men starting 4 minutes later a 8:00am. The race will be live streamed on USATF.TV (subscription required). Live results and tracking should be available here as well.