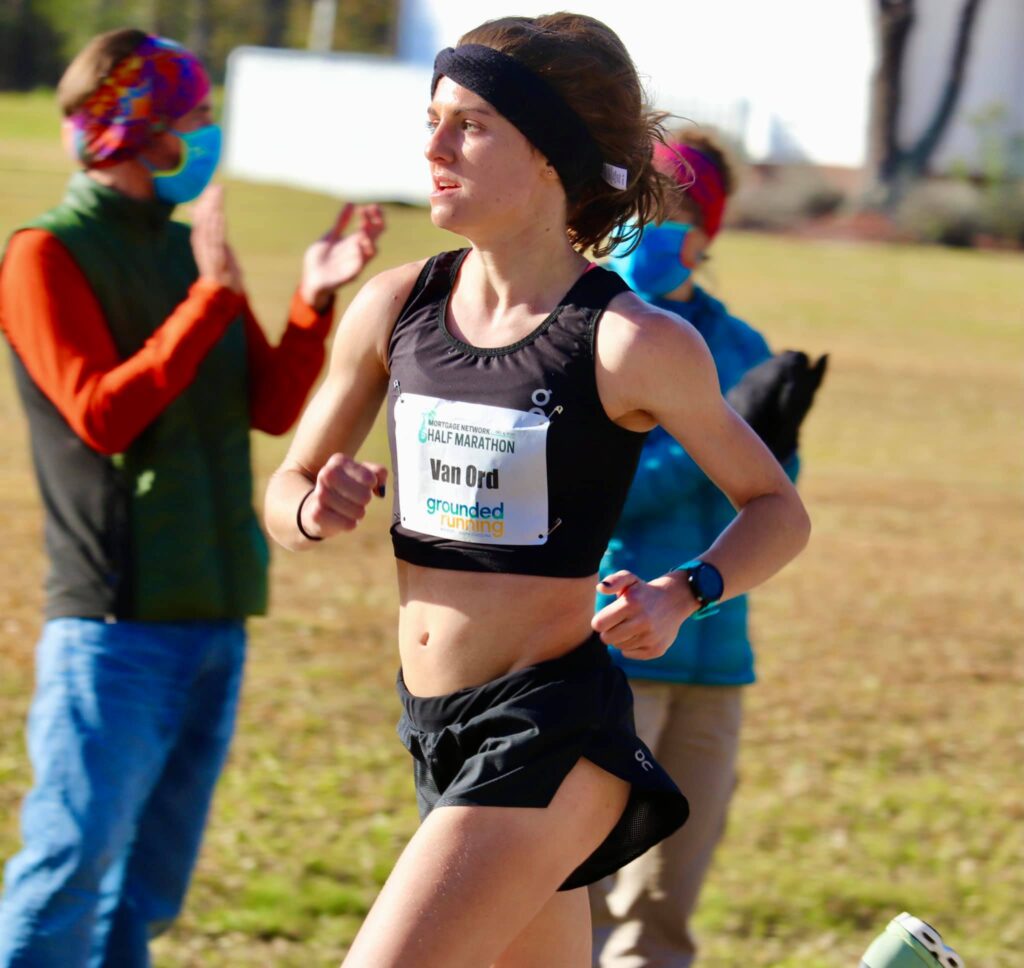 Marathoning returns this Saturday for the On ZAP Endurance team. It's been over a year, since the 2020 US Olympic Trials, that ZAP has had an athlete compete at the marathon distance. Tristin Van Ord and Pardon Ndhlovu will be toeing a familiar line this weekend.
In 2019 Tristin ran her still standing personal best of 2:40:00 at the Grandma's Marathon. The year prior, in 2018, Pardon ran his still standing personal best of 1:04:05 in the half marathon.
Since those dates Tristin has set personal bests at multiple distances, clocking 15:53 for 5,000m this spring and 1:13:55 for the half marathon in the fall of 2020. Since his 1:04:05 in 2018 Pardon has run a personal best of 2:16:47 at the marathon, and more recently won the Tobacco Road Half Marathon this spring as part of his build-up for Grandma's.
Both athletes come into the weekend looking to lower their personal best times. Tristin was well poised to do so last December at the Marathon Project but was forced to withdraw the week of the race due to COVID-19 exposure. For her, this weekend is a second chance at capitalizing on the progress she has made since her 53rd place finish at last year's Olympic Marathon Trials.
The start time for Saturday is 7:45am central, 8:45am eastern time. WDIO will be providing a free live stream, which you can find here. And live runner tracking will be available here.