The Peachtree Road Race is back in 2021. While it may look a little different with the event being run over 2 days, the professional field for the US 10k Championships is expected to be as strong as ever. That professional field will include On ZAP Endurance athletes Matt McClintock, Josh Izewski, Joanna Thompson, and making her debut in a ZAP singlet, Whitney Macon.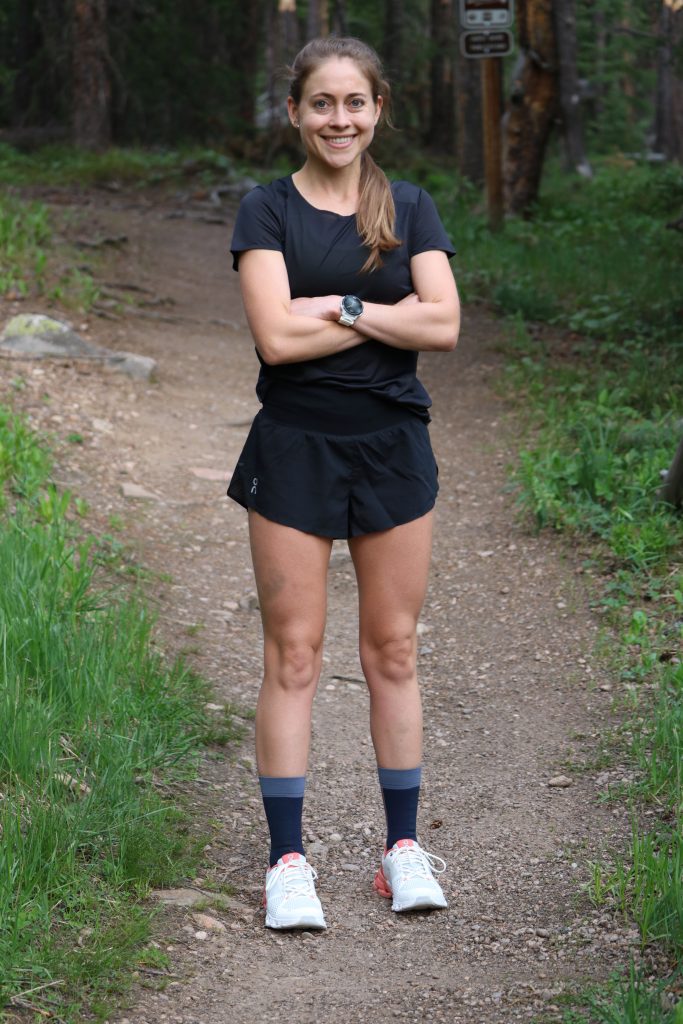 McClintock is coming off a strong track season that saw him set a personal best of 28:13 at the end of May and recently finish 6th in a strong field at the McKenzie International 5,000m. Izewski's most recent race was a runner-up finish at the Tobacco Road Half Marathon, but this will be his first time going all-out in a race since last February at the Olympic Marathon Trials. Thompson took the win at the women's race at the Tobacco Road Half Marathon in May and most recently competed at the New York Mini 10k in Central Park at the beginning of June.
Whitney Macon, the newly minted ZAP athlete, will be joining the team in Atlanta for her first race in a ZAP uniform. She ran her personal best of 2:33 in the marathon in December. Since then she had a couple of small minor issues in training, but is health now and will be racing for the first time since her marathon.
This year the Peachtree Road Race will double as the US 10k Championships, guaranteeing a very strong domestic field. The gun in the women's race goes off Sunday morning at 6:20am with the men following at 6:30am. The race will be streamed live on a local news channel, you can find that feed here. And once results are available you will be able to find them here and here.