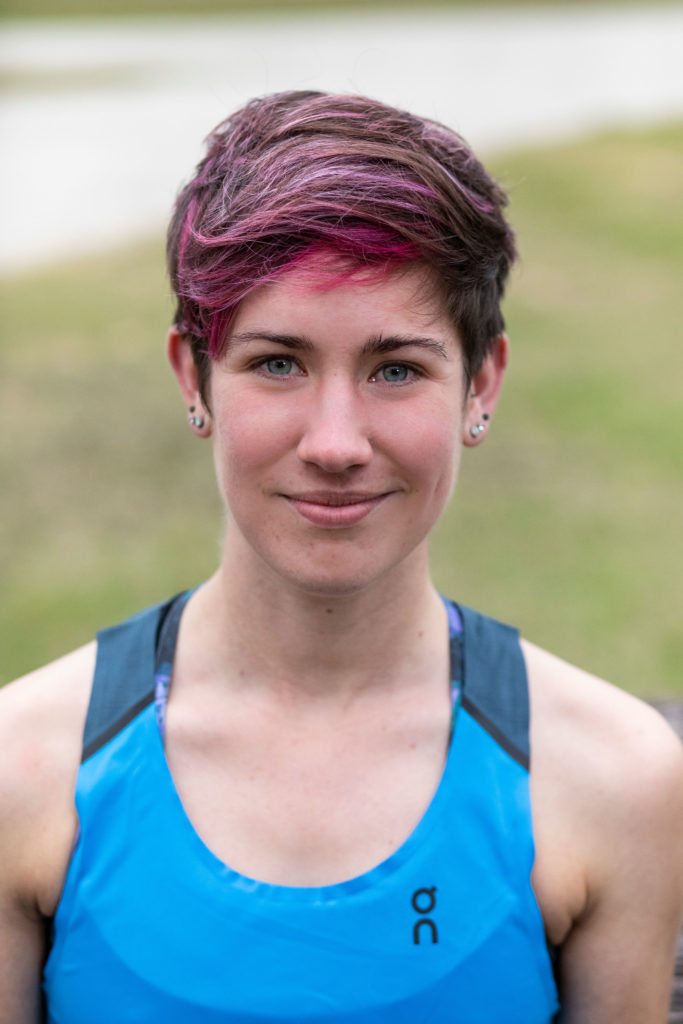 On ZAP Endurance athletes Matt McClintock and Joanna Thompson will continue their summer racing tour at the Bix 7 in Davenport Iowa this Saturday. The race begins at 8:00am central time and is always one of the most competitive road races on the summer circuit.
Both Matt and Joanna have experience over the 7 mile course with Matt taking 3rd place in the 2017 edition and Joanna finishing 9th in 2017 and 11th in 2018. They will both be up against high quality fields who will make improving upon those places a challenge, but one neither will shy away from.
You will be able to find the results here once they are available.
In Other Team News:
Most of the team will be headed out to Colorado Springs next week for a 30 day altitude training camp to kick off their fall marathon training cycle. We will post updates here through this newsletter but also on our Instagram account here... Josh and Whitney both wrapped up their brief summer racing by stepping down in distance. Josh was 2nd at the Beat the Heat 5k and Whitney ran 20:32 at the US 6km Championships… Matt and Joanna will finish up their summer racing at the Falmouth Road Race on August 15th.