It's been a few weeks since we've given an update on the On ZAP Endurance team. So below is a quick update on what we've been up to and what's ahead!
Matt McClintock closed out a strong spring and summer racing season at the Falmouth Road Race on August 12th. His 28th place finish wasn't the performance he wanted, but it is the first time in quite a while he's finished a season fully healthy (albeit a bit tired). Matt's spring included a win at the Sound Track Meet where he set a new 10,000m personal best and ZAP club record of 28:13. He also finished 6th at the US 10km Championships, which doubled as the Peachtree Road Race this year.
Matt is currently taking a break from training and will refocus in the coming weeks with his eye toward some fall road racing, including the US Half Marathon Championships in December.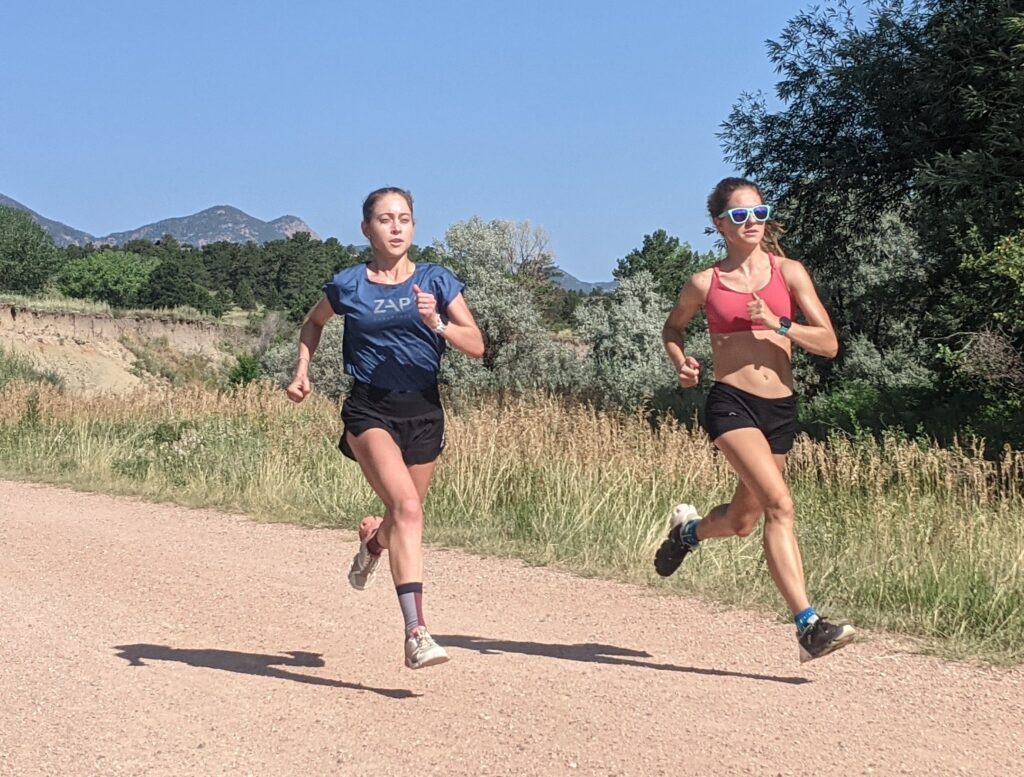 The other reason we haven't posted an update in a while is that outside of Matt the rest of the team has been hunkered down training hard for fall marathons.
Tristin, Whitney, Josh, and Tyler just finished up an altitude training camp in Colorado Springs this week. They are all rounding into good shape as the weekend of October 10-11th approaches. Josh, Whitney, and Tristin will all be racing the Chicago Marathon while Tyler will race Boston the following day. They are returning to Blowing Rock for the final 6 weeks of training to hone in on some more specific work.
In addition to the marathons Josh will be racing the Philly 10k this weekend and the Philadelphia Half Marathon 3 weeks before Chicago. The Philly 10k is Sunday and you should be able to find results here once they become available after the race.
Tristin and Whitney will be adding the US 20km Championships to their racing calendar ahead of Chicago. That race will take place on Labor Day, September 6th, in New Haven, CT.
Joanna and Joe are both in the early stages of training for the New York City Marathon, now their hometown marathon. And Andrew is back to running after suffering a stress fracture earlier this summer.
You can check out the full race schedule here for more info!