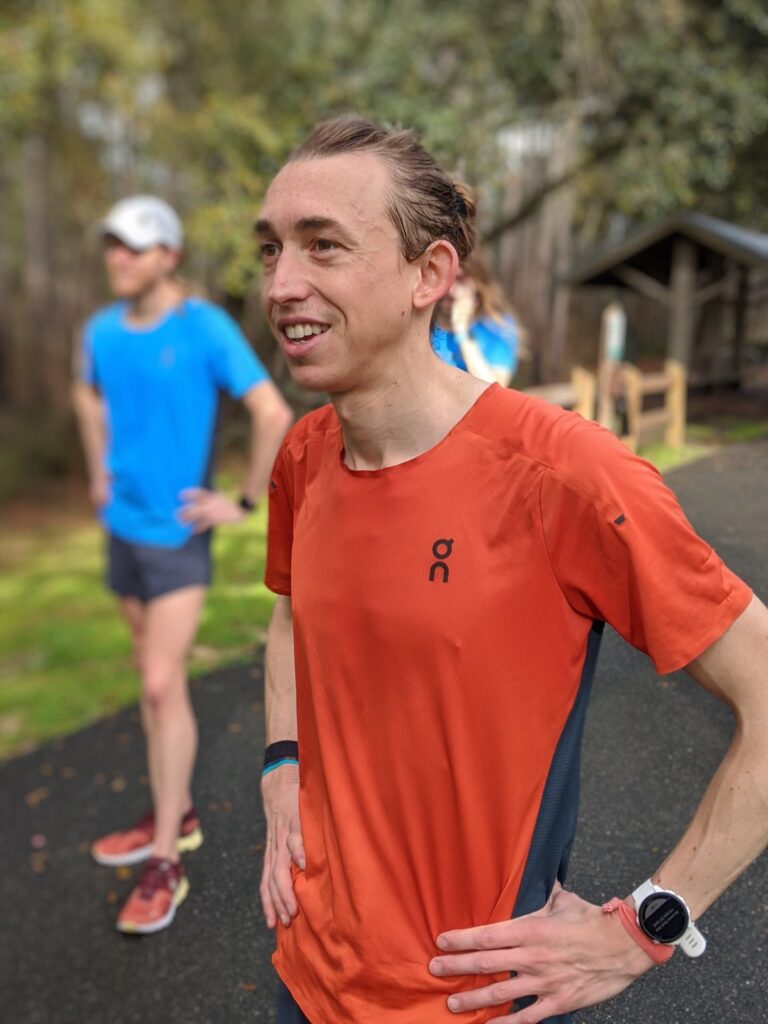 In his final race before the Chicago Marathon On ZAP Endurance's Josh Izewski took to the streets of Philadelphia for the Philadelphia Distance Run alongside teammate Tyler Pennel. The half marathon event, home to 6 world records in it's history, was a familiar course for the Philly native. A few weeks prior Izewski won the Philly 10k as part of a long run effort. As with most racing in marathon prep, this half marathon was carefully scripted for both Izewski and Pennel.
Patience was the order of business for both Pennel and Izewski. Head Coach Pete Rea had instructed them to run marathon effort through the opening 10 miles. With Chicago and Boston only 3 weeks away this race would serve as a final big long run. And it was important to not overcook things so close to the race.
Both athletes were patient early with Josh going through the opening 10 miles in 48:55. Izewski closed hard his final 3 miles, progressing from 4:49 down to 4:40. His furious finish over the final 5k moved him up to 4th place in a strong field, and produced a finishing time of 1:03:36, only 16 seconds off his personal best. Pennel had a tough day in his first race back since the 2020 Olympic Marathon Trials, finishing back in 24th place.
Joanna and Joe Win Van Courtland XC Meet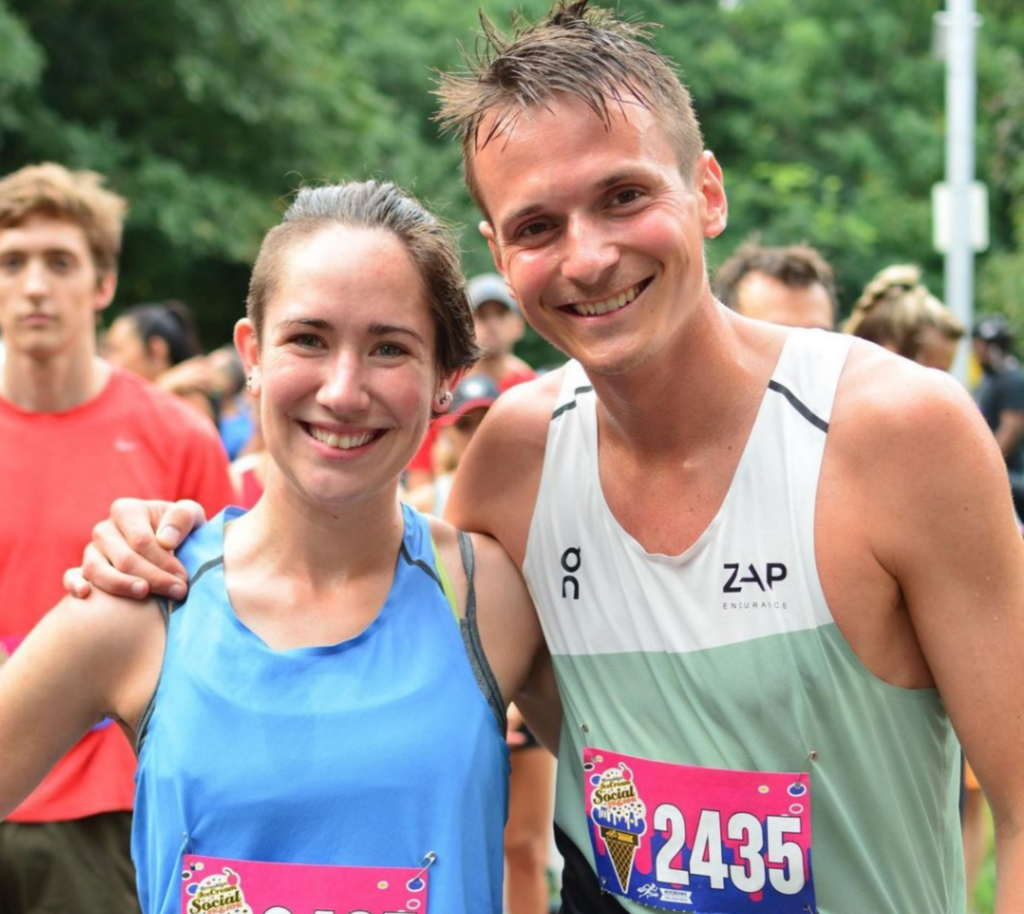 As part of their buildup to the NYC Marathon Joanna Thompson and Joe Stilin are had some fun jumping in a cross country meet last weekend. The Van Courtland Park XC Meet #1 was put on by the New York Road Runners and took part on the historic Van Courtland cross country course. Joe and Joanna both came away with wins.
This weekend they will be back in action at the Trials of Miles Project 13.1 at Rockland Lake State Park in New York. The men begin at 7:00am and the women follow at 8:30am. You can find more information here and will be able to find the results here once they're available.