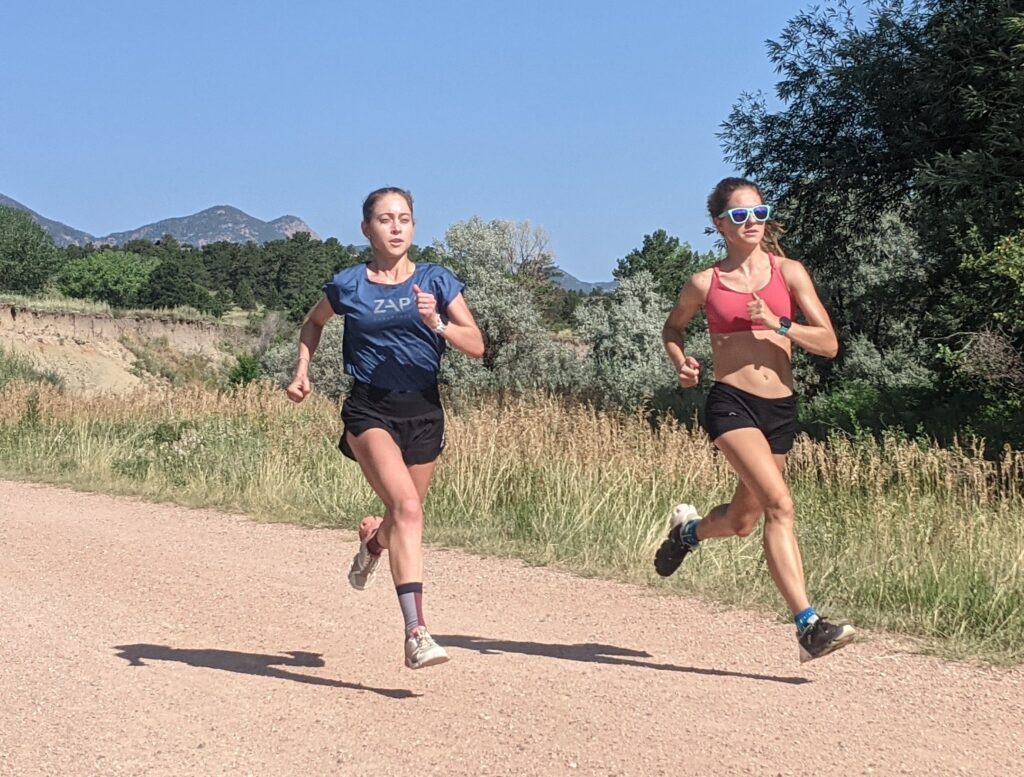 Thanksgiving week is here and that means two things: turkey dinner and On ZAP Endurance competing at the Manchester Road Race. This year Tristin Van Ord and Whitney Macon will be making their Manchester Road Race debuts while Matt McClintock will be returning for the 3rd time. Matt's highest finish was 7th in 2017.
Manchester Road Race is consistently the most competitive Thanksgiving Day race in the country, and this year's edition is no exception. Some of the best runners from the United States and across the globe will convene on Manchester, CT this week to compete over 4.748 mile course. The unique distance has been the race course for all 85 editions, and is simply a loop around town.
The race begins at 10am and will be shown live on a local television channel, Fox 61, so you can kick off your Thanksgiving Day with some running motivation. You should be able to find results on the race website after the race.
Ten days after Manchester all 3 athletes along with teammate Josh Izewski will compete at the US Half Marathon Championships in Hardeeville, SC.