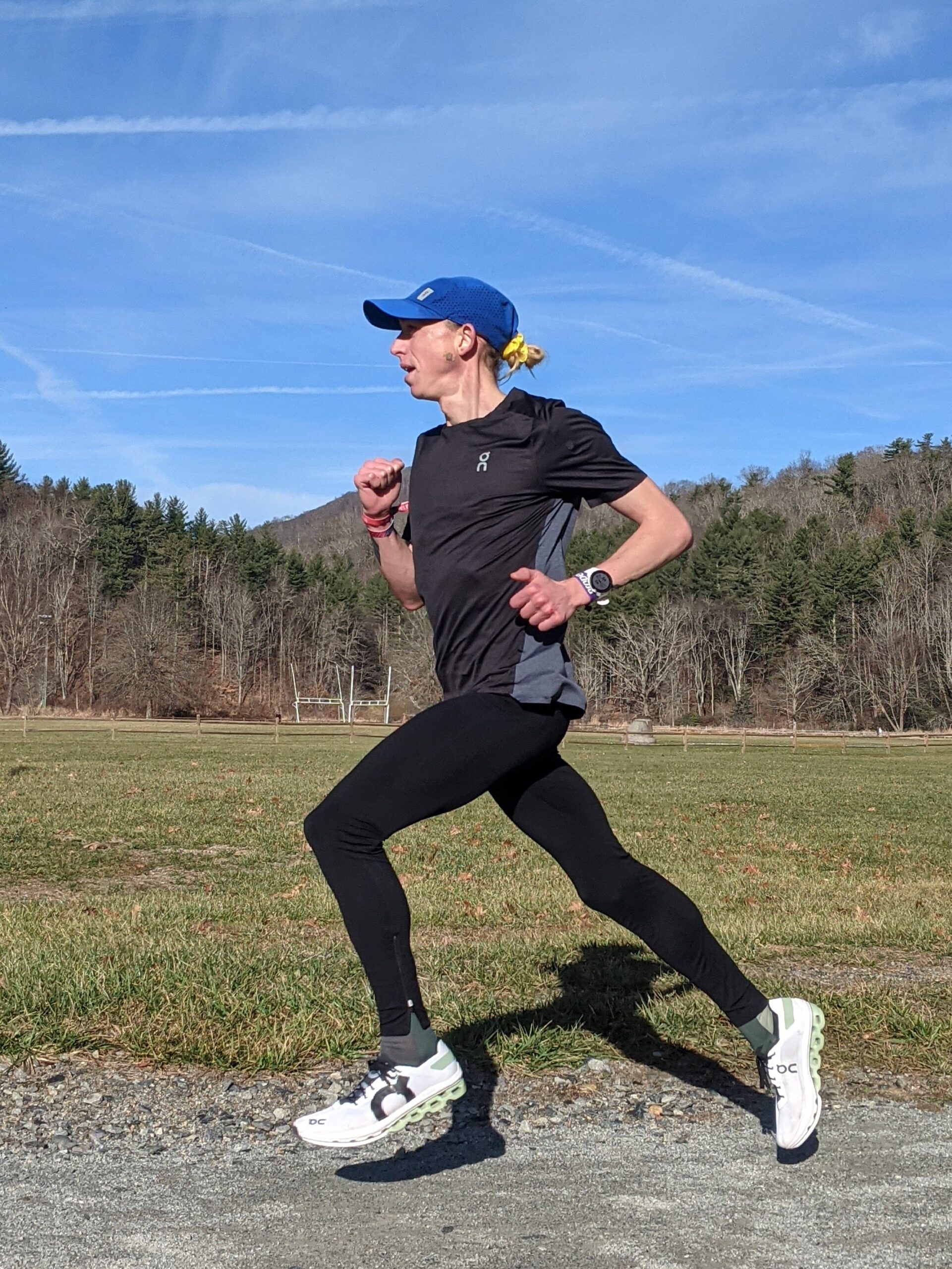 On ZAP Endurance's Josh Izewski, Tristin Van Ord, and Whitney Macon will competing this Sunday, January 16th at the Houston Marathon and Half Marathon. Josh will competing in the full while Whitney and Tristin will both be racing the half marathon.
Josh has bounced back incredibly well from his challenging day at the Chicago Marathon where he battled cramps for nearly 20 miles to gut out a 2:18, 16th place finish. Josh enters Sunday's race with a personal best of 2:13:14 from his 2018 debut where he placed 3rd at the US Championship. He has not raced since Chicago in October, but has put together some of the best training of his career over the last 2 months.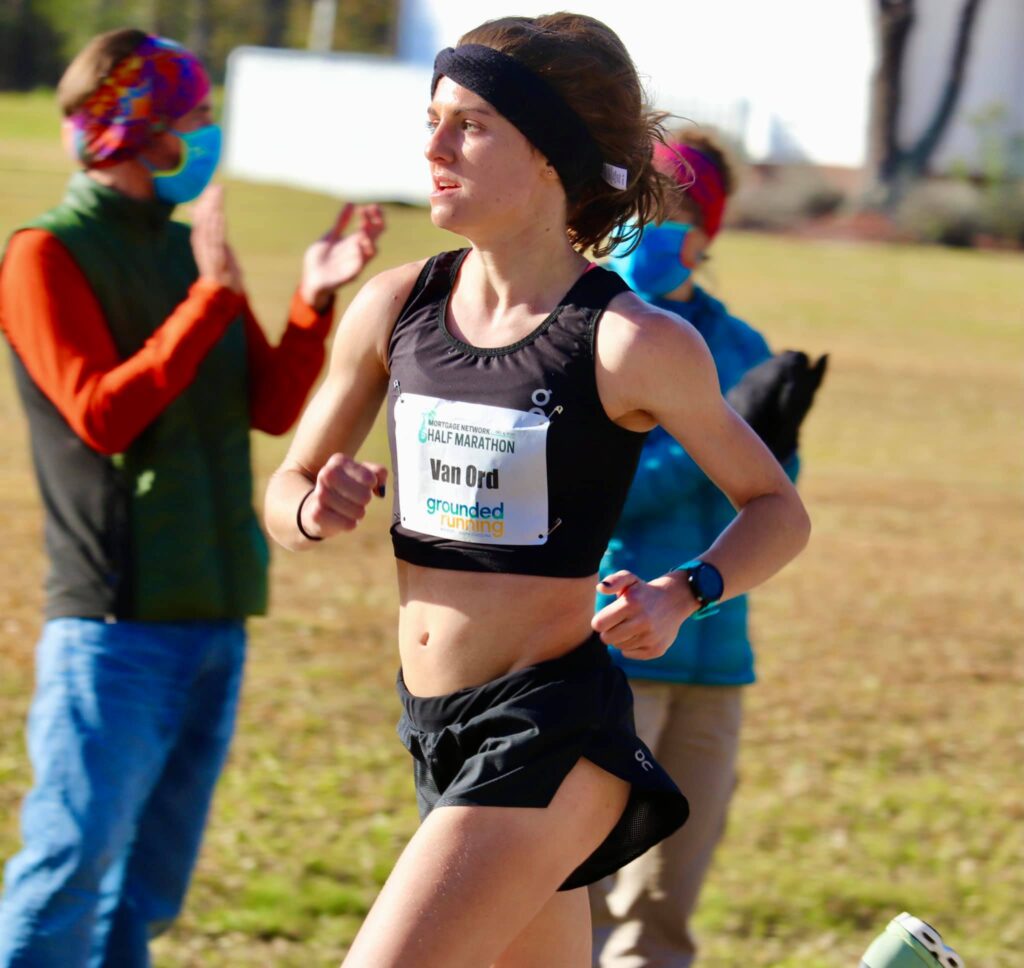 Tristin and Whitney both competed at the US Half Marathon Championships in December. Tristin lowered her personal best to 1:12:54 that day while Whitney had a tough outing, running 1:17. Both have taken significant steps forward since then and are looking forward to competing against some of the best half marathoners in the world on Sunday.
Both races begin at 7:01am central time (8:01am est). The race will be streamed live on ABC13, you can find all the details here. Live results and tracking should be available here on race morning as well.