In the month since Rotterdam and Boston there has been a lot of recovery going on with the ZAP team. Tristin and Whitney both posted PB's in Rotterdam, 2:29:32 and 2:32:48. Andrew, Joanna, and Josh all had difficult days in Boston and were unable to finish. As we move forward from those performances, we wanted to give a brief update on where everyone is and what's coming up over the next month.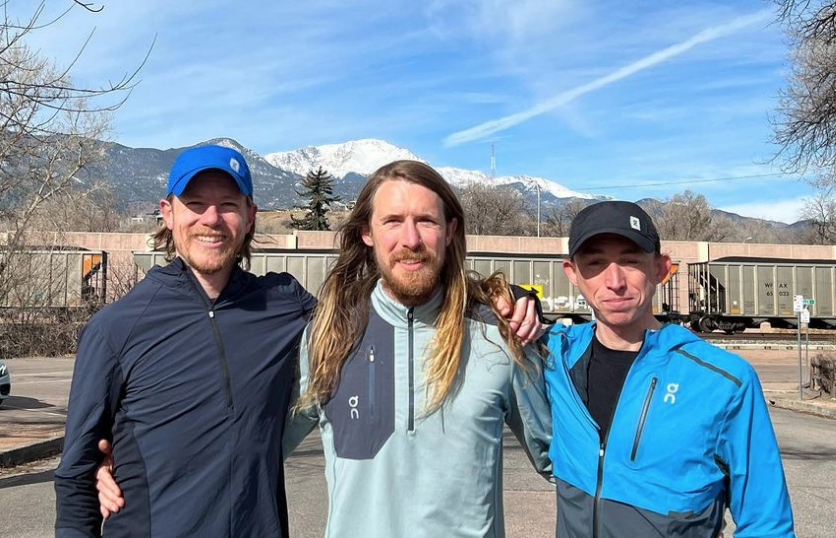 First, the Boston trio are all recovering well and back to normal training. As many of you remember, Andrew was working through some heart related concerns. He has been thoroughly checked out and given the green light by the cardiologists. He is back to training with his eyes set firmly on the Grandma's Marathon on June 18th. Andrew's best career marathon was at Grandma's in 2019 where he finished 2nd in a PB and ZAP record time of 2:12:15.
Josh entered Boston with a lingering knee issue that forced him to pull off the course just before the halfway point. He took 3 weeks completely off from running, received treatment, and is slowly ramping back into training. His return will be slow, but we anticipate him returning to racing by late July / early August. We'll let his progress determine exactly what summer racing schedule looks like. The knee is fully healed and he's in a position to build on the successful start to 2022 he had at Houston where he ran his 2:12:45 PB.
Joanna will be joining Tristin at the Litchfield Hills Road Race on June 12th in Connecticut. The race distance is 7 miles and it will be her first race since Boston. She is back to a full training load and has been feeling good since her post-Boston break.
Prior to Litchfield Hills, Tristin will race the US 6km Championships in Canton, OH. The race takes place on June 4th, 8 days before Litchfield Hills. Whitney is also back to a full training sequence and is planning on some summer road races. Similarly to Josh, her race schedule will be finalized as she gets a little further along in her return to training. Joe, who has been recovery from a tendon tear in his foot, is making progress each week. He is slowly increasing the amount of running he's doing and experiencing improvement in the way the foot is feeling. He has no racing plans at this point, but as he continues to make progress we'll begin to look at the calendar.