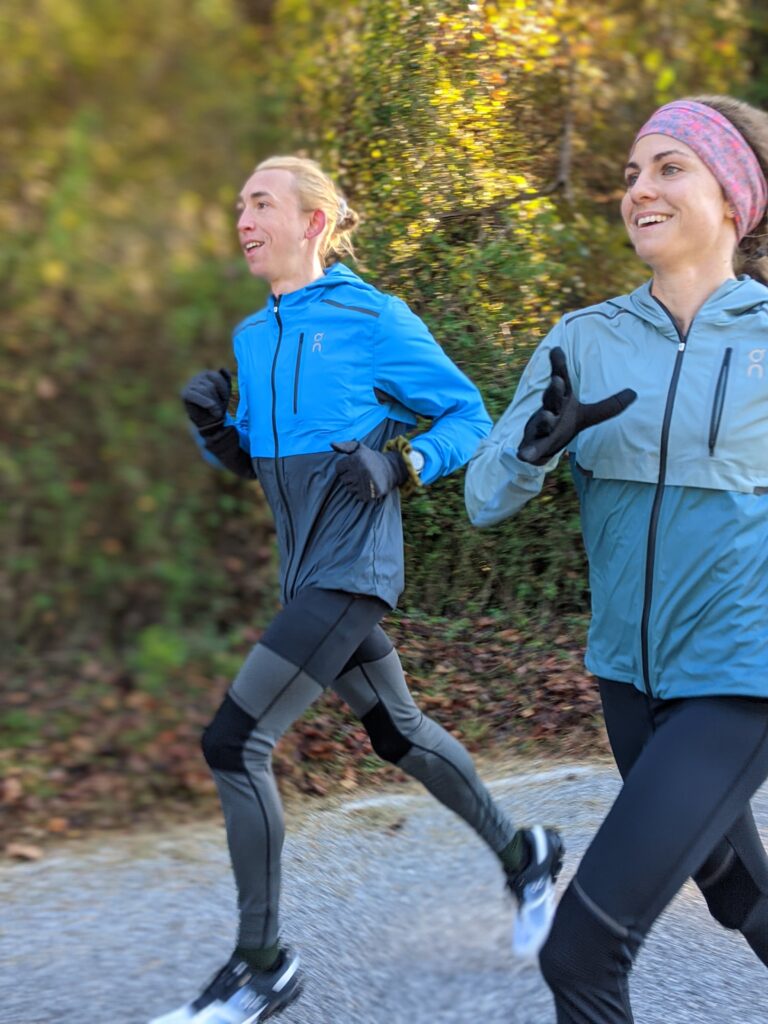 Josh and Tristin are continuing their summer road racing tour at the Bix 7 Road Race in Davenport, Iowa this Saturday, July 30th. The race is 7 miles in length that features a grueling hill to open the first 1.25 miles of the race. But it does close running down the same hill the final 2k.
Josh will be making his return to Bix for the first time since 2018 when he placed 8th, a day that saw ZAP place 5 athletes in the top 11 between the men's and the women's race. Tristin, fresh off a 15:45 5,000m personal best and win at the Litchfield Hills Road Race, will be making her Bix debut.
Josh opened his season with a 9th place finish US 8km Championships and feels like he's taken a jump in fitness since his 23:26 performance there. Both athletes will look to compete hard against a strong world-class fields.
The race begins at 8:00am central time and you can find all the details at Bix7.com.