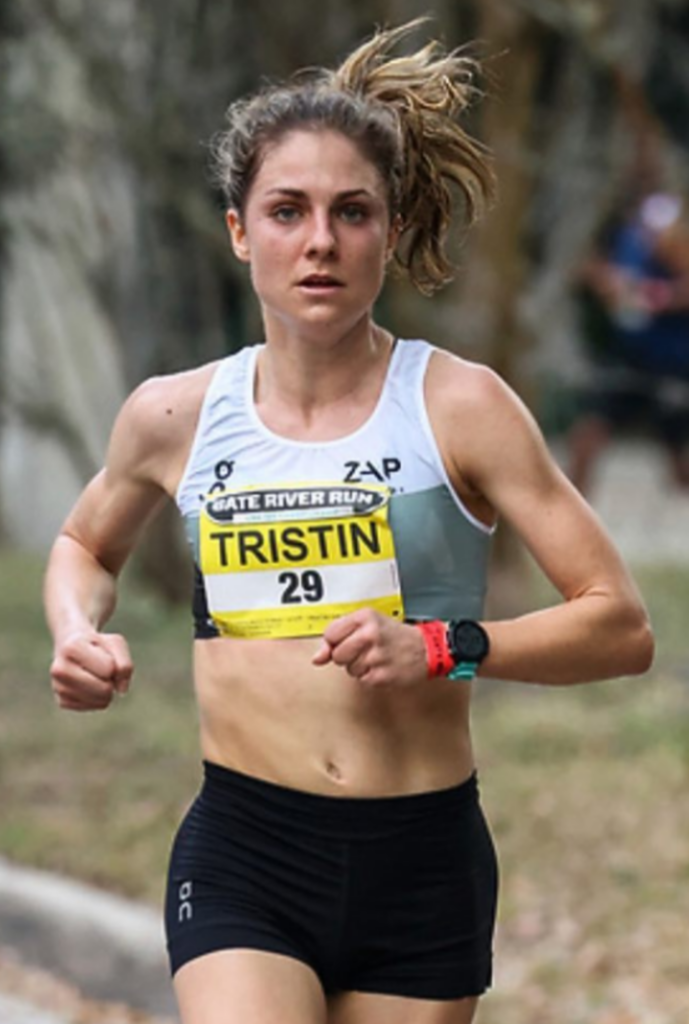 On ZAP Endurance's Tristin Van Ord kept the PB train rolling on July 15th with yet another personal best of 15:45 for 5,000m. Tristin flew out west to Los Angeles for a rare track appearance at the Sound Running Sunset Tour. The pace was fast and Tristin remained tucked into the pack through the first 2k, which they passed at 15:20 pace. The fast early pace took a toll through the middle of the race. But Tristin was able to rally to a strong finish over the final 3 laps, catching a few women en route to an 8 second personal best.
Over the course of the last 18 months Tristin has clocked personal best times in the marathon and half marathon twice each, and now at 5,000m for the 2nd time.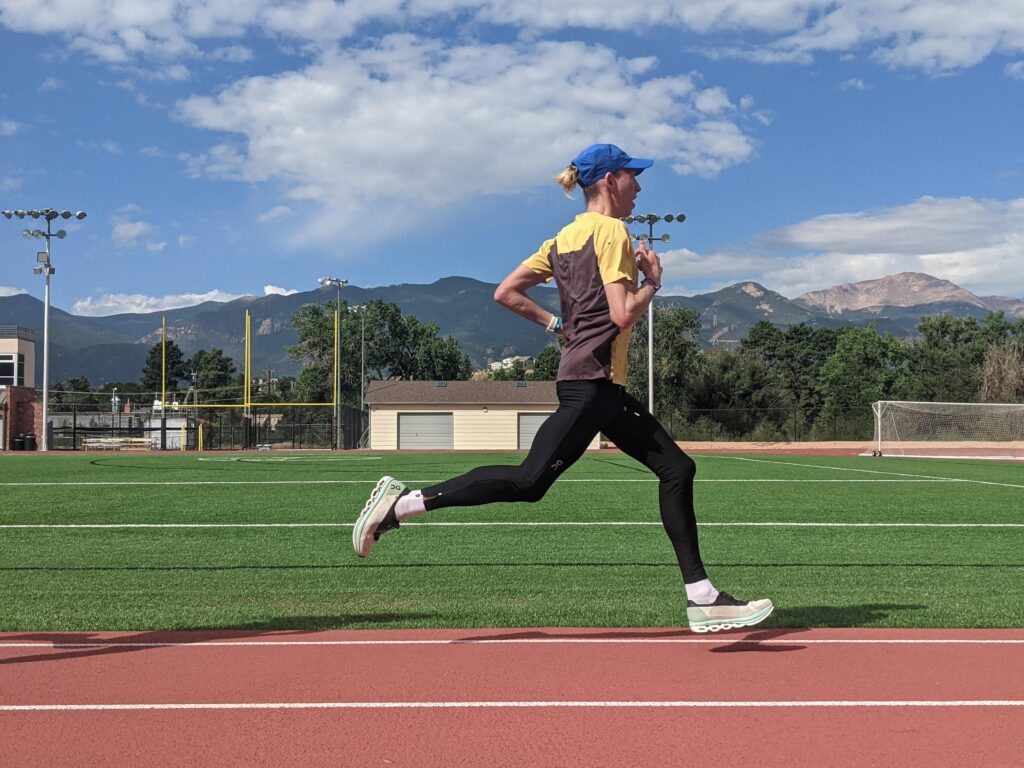 The following day, July 16th, Josh Izewski opened up his summer racing season by notching a top 10 finish at the US 8km Championships. Josh was up against a field that included 3 Olympians. The pace was quick from the start. Josh opted to be a bit more patient and ended up running a very evenly paced race, averaging right around 4:42 per mile for each of his miles. He ended up running himself into the top 10 over the 2nd half of the race, clocking a finishing time of 23:26 over the 8km course.
The same evening in Winston-Salem, Tyler took a step forward, taking 3rd place at the USATF North Carolina 5k Championships after his win on July 4th at the American 4 Miler.
Full Results for the Sound Running can be found here and results from the US 8k Championships can be found here.