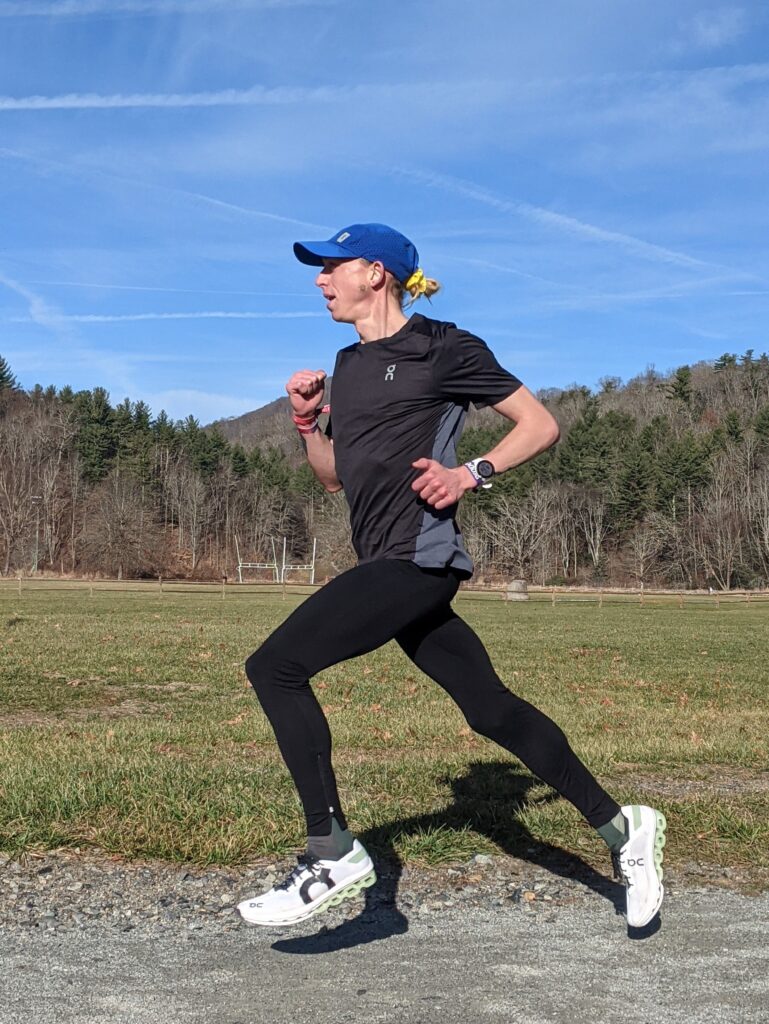 Josh is headed to New England this week where he'll seek his 2nd Bobby Doyle 5 Mile victory. In 2018 Josh dominated the race, winning by over a minute and setting a new course record of 23:32. Last year 2:10 marathoner Matt McDonald chopped 4 seconds off the record. Josh will be headed to Rhode Island primarily looking to compete hard and contend for the win. The 2021 edition of the race saw 4 of the top 10 all-time marks run, including the course record so the competition should be fierce. Reclaiming the top of the podium will be his primary objective, and with the field expected to be strong the course record could be in jeopardy for the 2nd straight year.
Josh enters the week in fine form. Two weeks before winning in 2018 Josh finished 8th on a hot day at the Bix 7 in 33:32. This year Josh is coming off a 6th place finish in 32:55.
You can catch all the details on the race here.