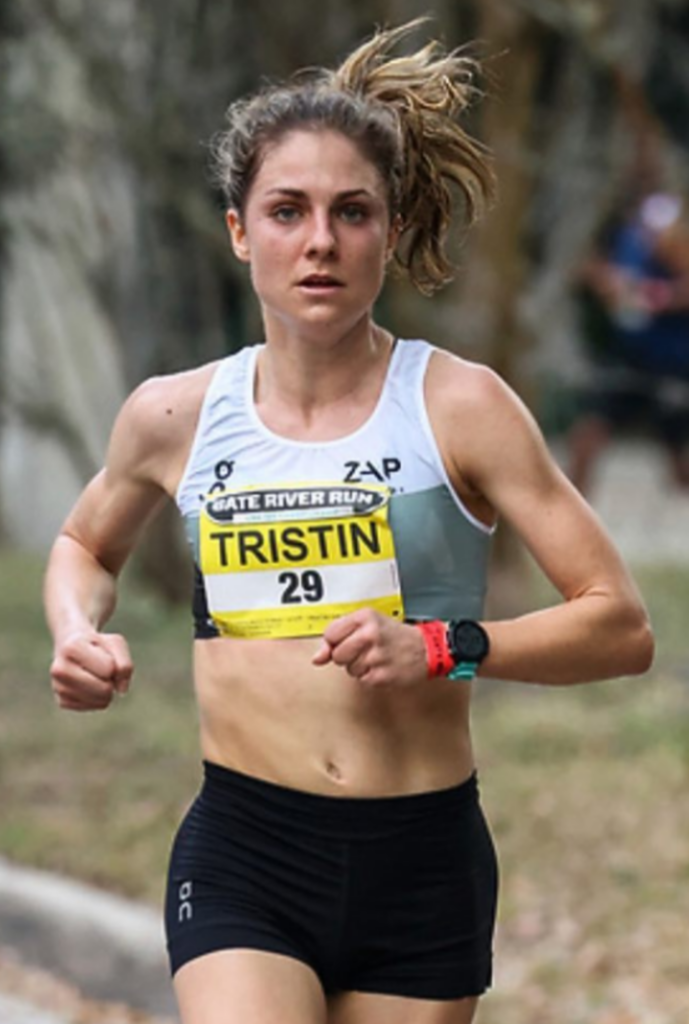 Tristin's summer racing season continues this weekend at the historic Falmouth Road Race. Tristin has continually improved throughout the summer and will be looking to level up this weekend at one of most prestigious road races in the world.
This will be Tristin's first time to Falmouth, although she did nab an impressive win in her first race of the summer at another 7 mile New England Road Race, Litchfield Hills. Litchfield is technically 7.1 miles while Falmouth is 7, but that extra .1 shouldn't throw off her strategy much. Tristin also garnered a 6th place finish at the Bix 7 Mile Road Race 3 weeks ago in Davenport, IA in her first appearance at that event.
In the following 3 weeks Tristin has seen some of the best workouts she's ever run, leaving her eager to put her best foot forward this Sunday in Falmouth.
Tristin will be up against a world-class field, you can preview a few of the names here. The elite women begin at 8:50am in a separate start, with the men to follow at 9:00am. The race will be broadcast live by the local NBC affiliate, here is the link for that broadcast. You can find more information on the race here.