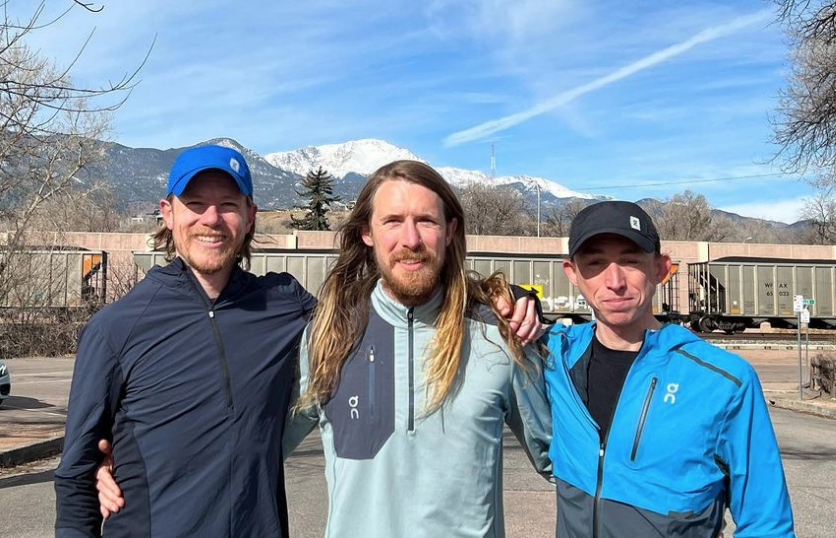 The ZAP team will be traveling en masse to Minneapolis-St. Paul for this weekend's US 10 Mile Championships. Tristin Van Ord, Josh Izewski, Andrew Colley, and Tyler Pennel will all be competing.
For Tristin and Josh this will be the final race in a long summer road racing season. Tristin is coming off an 8th place finish at the US 20k Championships on Labor Day. Her time of 1:08:20 in the hot and humid conditions was faster than her half marathon personal best pace, and suggests she's ready to finish the season on a high note.
Josh has recovered very well from his half marathon at the Philadelphia Distance Run less than 2 weeks ago. In that race he set a new personal best of 1:03:16. Josh comes into this weekend with a 10 mile personal best of 47:24 and will be looking for his 2nd PR in 2 weeks. Additionally, in a US Championship field he'll be looking to compete near the front of the race. Josh's highest finish at a US Championship event was from his debut marathon in 2018 where he placed 3rd.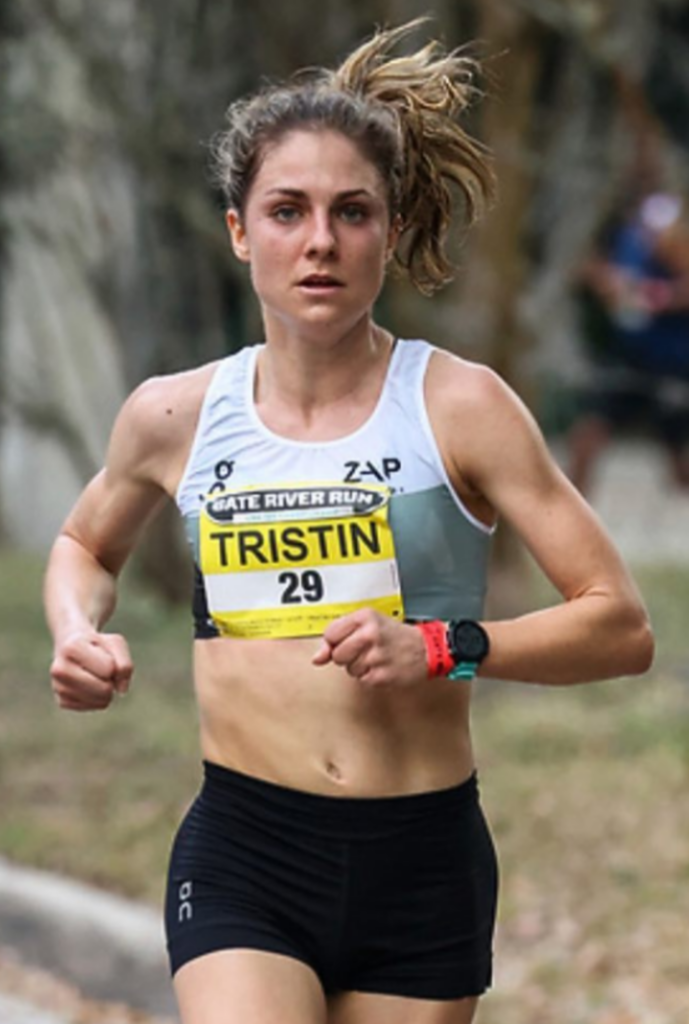 For Andrew, the 10 Mile Championships will kick off his fall racing season that is slated to conclude with the US Cross Country Championships in December. Andrew has struggled mightily with injuries over the past 2+ years, but he enters the fall with a string of healthy training that has him full of confidence and ready to compete at the highest level. Andrew's personal best at 10 miles is 47:12 from the 2018 Cherry Blossom 10 Miler.
Like Josh, Tyler is fresh off the Philadelphia Distance Run where he ran 1:05:25. Tyler is targeting the US Marathon Championships in December. He has been using these early fall races to boost his fitness and get some races under his belt following 2+ years of injury and covid setbacks. Tyler has a strong track record in the Twin Cities. In 2014, Tyler won the US Marathon Championship in his debut. A year later he ran his 10 Mile best of 46:48 in a narrow runner-up finish at the US Championship. Tyler is excited to return to the Twin Cities and deliver another strong performance to build momentum for the rest of 2022.
The race begins at 7:00am central time (8:00am est) this Sunday, October 2nd.
The best resource to track runners and view live results is through the Twin Cities in Motion App, available here for Android and here for iPhone.
You can also view results afterward here.
There will be a live stream by the local Channel 11 News, which you can find here.