On ZAP Endurance athletes Andrew Colley, Eric van der Els, Ryan Ford, and Dan Schaffer are running it back from the US 5k Championships on November 6th to compete together at the Manchester Road Race on Thanksgiving Day.
At the 5k in New York Andrew and Eric both finished in the top 10, running 13:41 and 13:50. Ryan ran 13:54 for 13th and Dan ran 14:13. For Eric, Dan, and Ryan the 5k was their professional debut.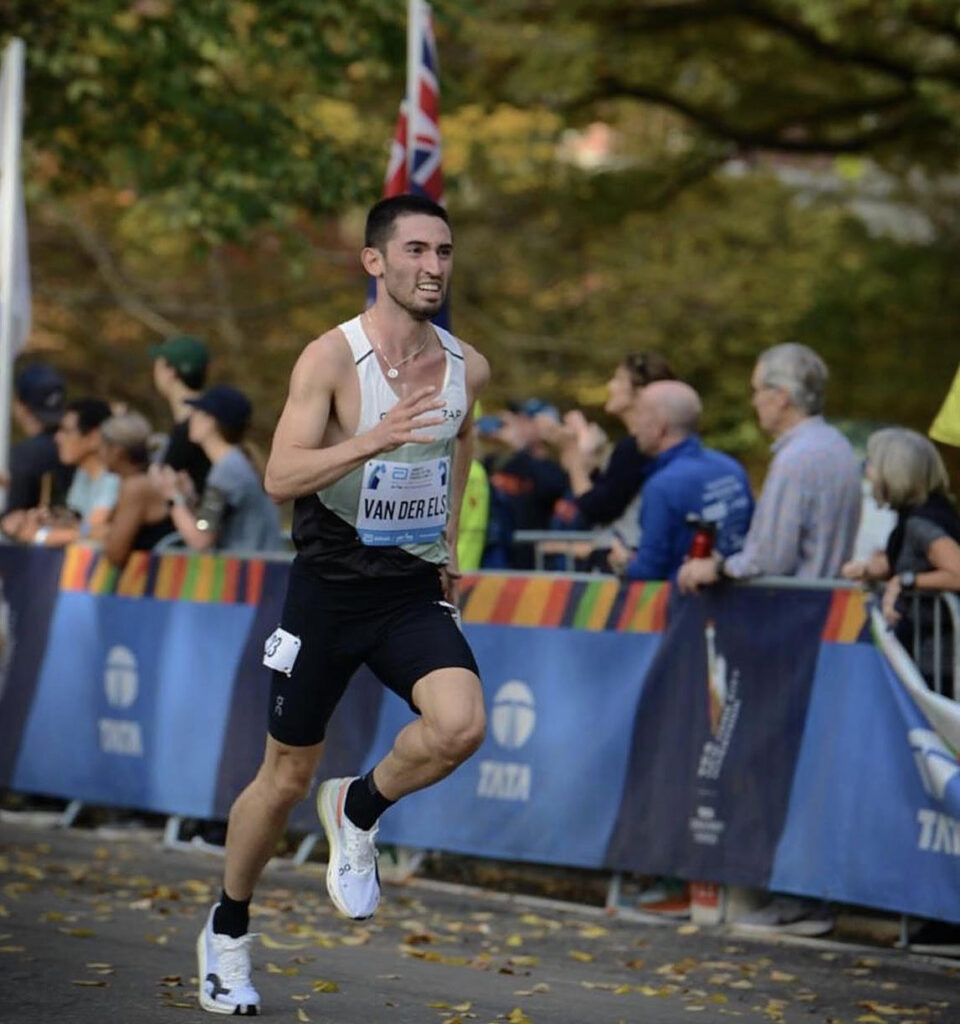 Andrew has a history at the Manchester Road Race with a career best finish of 3rd place. Eric, a Connecticut native, has also competed at the event, taking 14th place a year ago as a college senior.
The Manchester Road Race is one of the oldest races in America, this year's edition marks the 86th running of the event. The distance is 4.748 miles, a unique distance that marks the perimeter loop around the downtown area of Manchester. The field, as always, is the most competitive Thanksgiving Day race in the country and features multiple Olympians from around the world among other world class athletes.
You can find more information on the race as well as results once they're posted here. The race begins at 10am on Thanksgiving morning and will be streamed live here.
To watch the last big session the guys did a week and a week ago, 9 days before the race, click here.
———
Josh Izewski returned home to Philadelphia to kick off his Houston Marathon buildup with the Rothman 8k on Saturday morning. The frigid temperatures lead to a slow start with the lead pack going through 3 miles in 14:50. After the 3 mile warm-up the pace picked up dramatically and Josh finished in 23:54, running approximately 9:10 for his final 2 miles, to take 6th place.
Josh will be in action next at the Kiawah Island Half Marathon in December before racing the Houston Marathon in January. Josh will be joined by teammates Tristin Van Ord, Whitney Macon, and Tyler Pennel, in Kiawah and Houston.