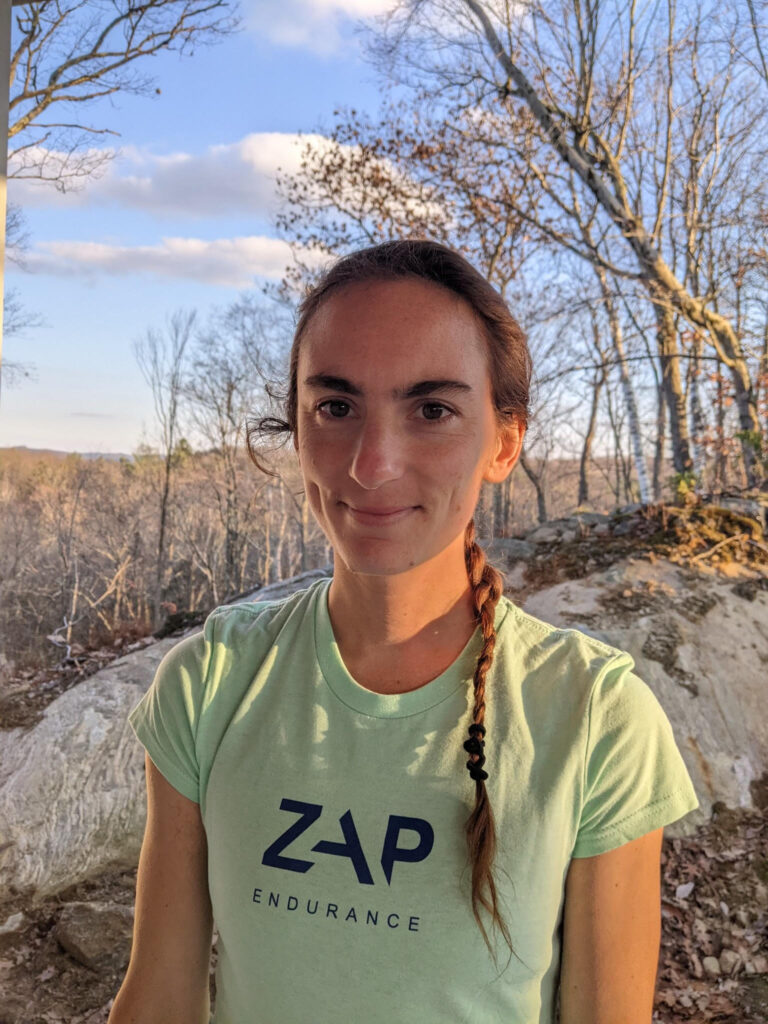 In her first race since joining the ZAP Endurance team Annmarie Tuxbury ripped a big marathon personal best at the US Championships on Sunday, clocking 2:31:29. The mark vaults her to 2nd on the all-time ZAP list, behind only Tristin Van Ord's 2:29:32 from this spring's Rotterdam Marathon.
Annmarie began the race patiently, passing halfway in 1:16:50 and sitting in 25th place. As she moved through the 2nd half Annmarie slowly picked up the pace and began to move her way up in the field. She picked up momentum throughout the race, moving into the top 20 and then into the top 15, before finishing in 12th place.
She covered the 2nd half of the race in 1:14:39, over a 2 minute negative split from the first half. She is looking forward to joining the ZAP team and continuing to chop even more time off as she looks ahead to the 2024 Olympic Trials, which her race yesterday qualified her for.
You can find full results here.