On ZAP Endurance's Andrew Colley and Ryan Ford finished up their 2022 racing season last week with a cross country race in Austin, TX. The meet, the Cross Champs, was a "Gold Label" event, which means that it contributes heavily to world rankings – a key metric for qualifying for the 2023 World Championships at 10,000m. That brought out a truly world class field to Austin and the Andrew and Ryan stepped up to the plate.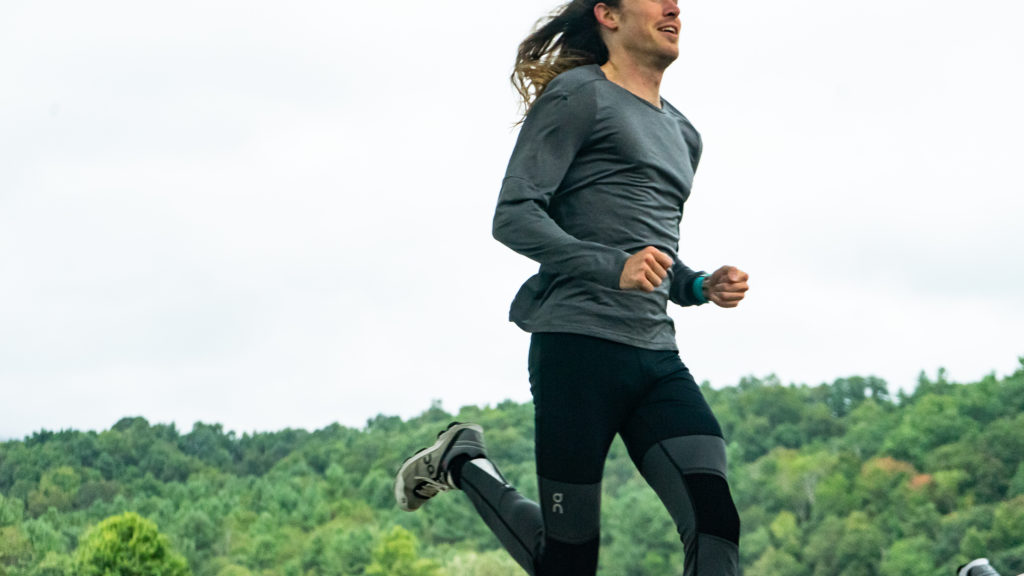 The 8k race was run on a 1 mile loop and featured some narrow passageways, rough footing, a hay bale, and even a water jump. You can watch the full replay here. The race went out extremely fast as runners were concerned about position on the course. However, 2022 Commonweath Games 1500m Champion, Ollie Hoare strung the field out early and the position battle never came to fruition on the narrow course.
Andrew got out in the top 10 and remained there the entirety of the race. Ryan established a great position early, running in the 20's and following a pack that moved up as the race progressed. With just over a mile to go Ryan took the lead of his group and helped chase down some runners ahead. Ryan found himself in a sprint finish over the final 400 yards with several athletes he was competing with throughout the race. He finished strong, taking 20th place against an impressive field.
Andrew battled hard up front and was positioned between 7-10th place the entire way, finishing 10th when the dust settled.
Both athletes will take a slight pull back in their training this week before refocusing on their winter goals. Andrew will be competing at the US Cross Country Championships in Richmond, VA on January 21st with his sights set on making his 2nd World Cross Country Team to represent the US in Australia in February. Ryan will be running a few indoor track races before running a 10,000m goal race in early March.
The guys made a video from their trip to Austin, click here to check it out. And if you like these videos let us know and be sure to Subscribe the the YouTube Channel and click the notification bell to get an email when a new video is uploaded.
You can view the full results from the Cross Champs here.