ZAP Endurance will be sending 4 athletes to to Houston this weekend to race the Marathon & Half Marathon. Tristin Van Ord, Tyler Pennel, and Joanna Thompson will all be competing in the full marathon while Whitney will be racing the half marathon.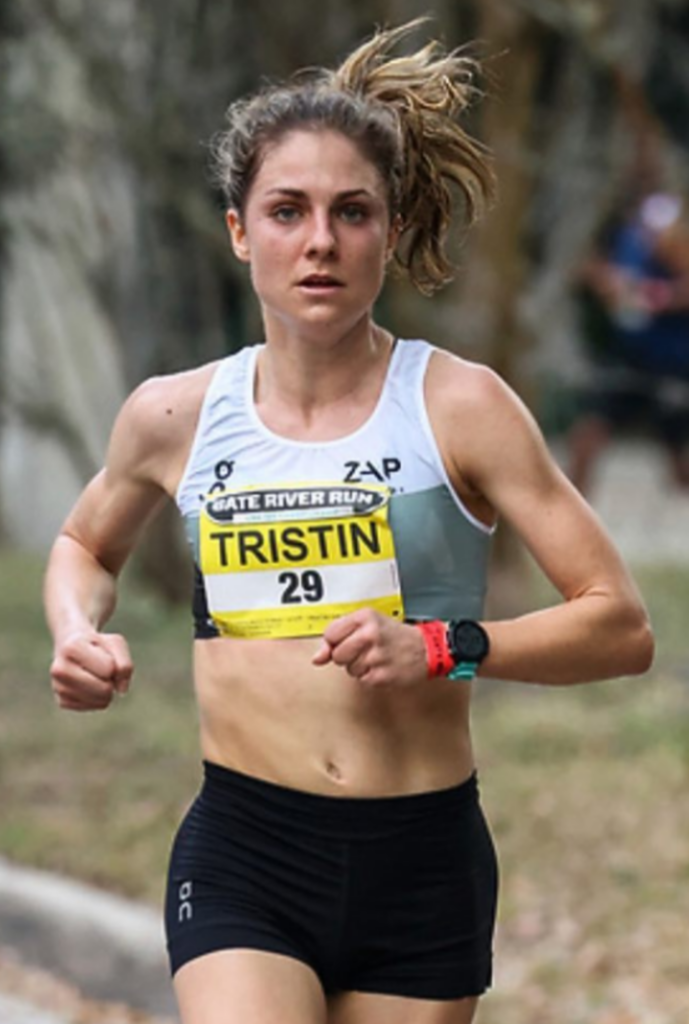 Tyler will be competing in a marathon for the first time since the 2020 Olympic Marathon Trials where he placed 11th in a personal best time of 2:12:34. Tyler has been through a lot since the Olympic Trials, including working through injury issues and illness. He also got married to former ZAP athlete, Nicole DiMercurio in October!
Tyler has been healthy since last summer and has diligently worked himself back into the type of fitness that lead him to multiple top 10 finishes at Boston and New York, saw him win a US Marathon title, and finish in the top 5 at the Olympic Trials.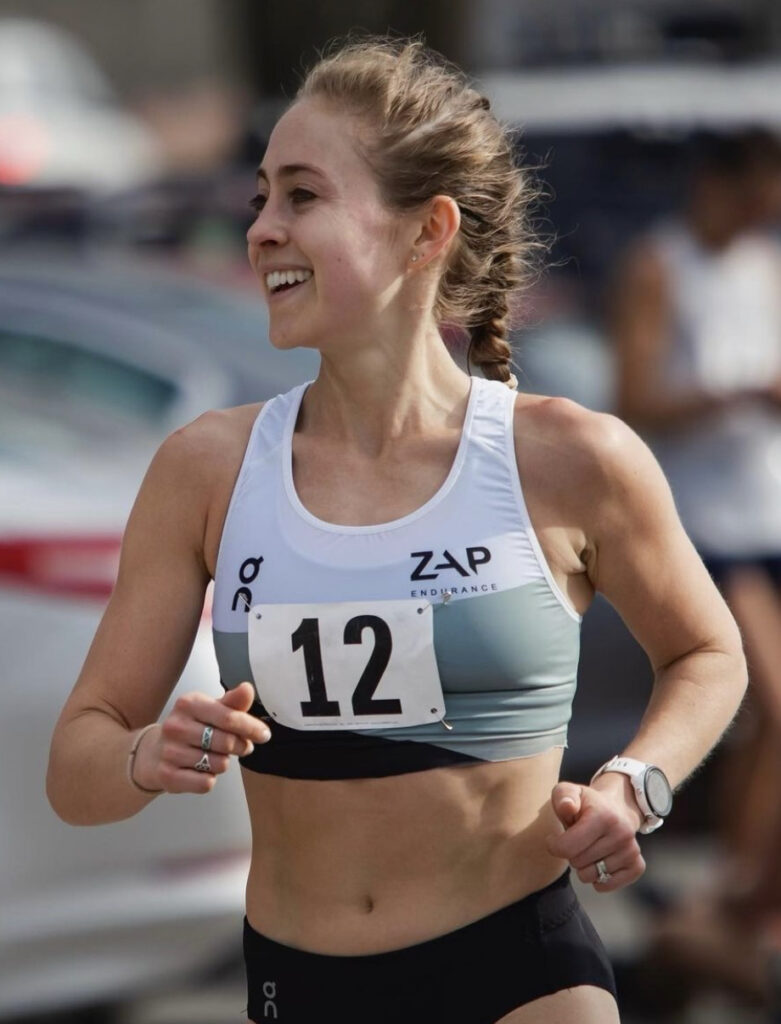 It has been a long road back, but he is excited to be healthy and fit heading into the weekend.
Tristin is coming off a superb 2022 and is aiming to build off that success to start off the new year. She ran personal bests at the marathon (2:29:32), half marathon, and 5k. She had career best finishes at a number of major road races and US Championships and broken the ZAP Club record for 10 miles (53:13.)
The exact details of the pacing have yet to be worked out, but she will likely occupy a spot in a chase pack including the top Americans in the field. That pack is slated to be paced by none other than our local training partner, Caleb Masland, who will be aiming to pace for 25k and then race to the finish.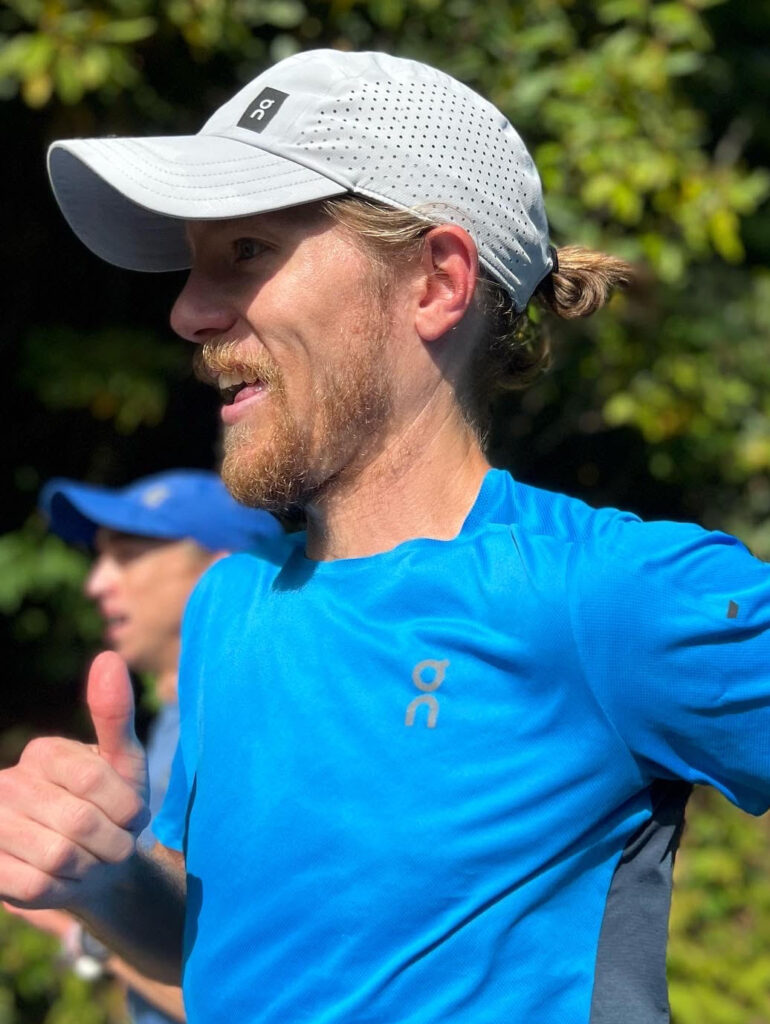 Whitney ran her half marathon personal best (1:15:12) here a year ago and will be looking to improve upon that this weekend. Whitney ran a marathon personal best in 2022 (2:32:45), but after that race in April spent most of the year working through achilles tendonitis. This will be her first race since her 10th place finish at Rotterdam in April.
She was originally planning on racing the marathon in Houston, but a November setback sidelined her and forced her to refocus on the half. After missing a week of training she has bounced back well and is excited to kick off her year in Houston.
Joanna will be racing her first marathon since she ran a personal best at the 2021 New York City Marathon. Joanna currently lives in New York City and is a full-time science writer as well as a coach on the NYU men's and women's cross country and track teams.
Both races begin at 7:00am central time and will be streamed live here on the local ABC station. You can also track the team live here. To watch a short video on their last workout 9 days before the race click here.