ZAP rookies Dan Schaffer and Ryan Ford will competing this afternoon (Friday, January 13th) at the Virginia Tech Invitational in Blacksburg, VA. Unlike the marathon and road running, many of the indoor and outdoor track opportunities in the US revolve around the collegiate schedule. Ryan will be competing in the 3,000m while Dan will be stepping down to run the 1,000m.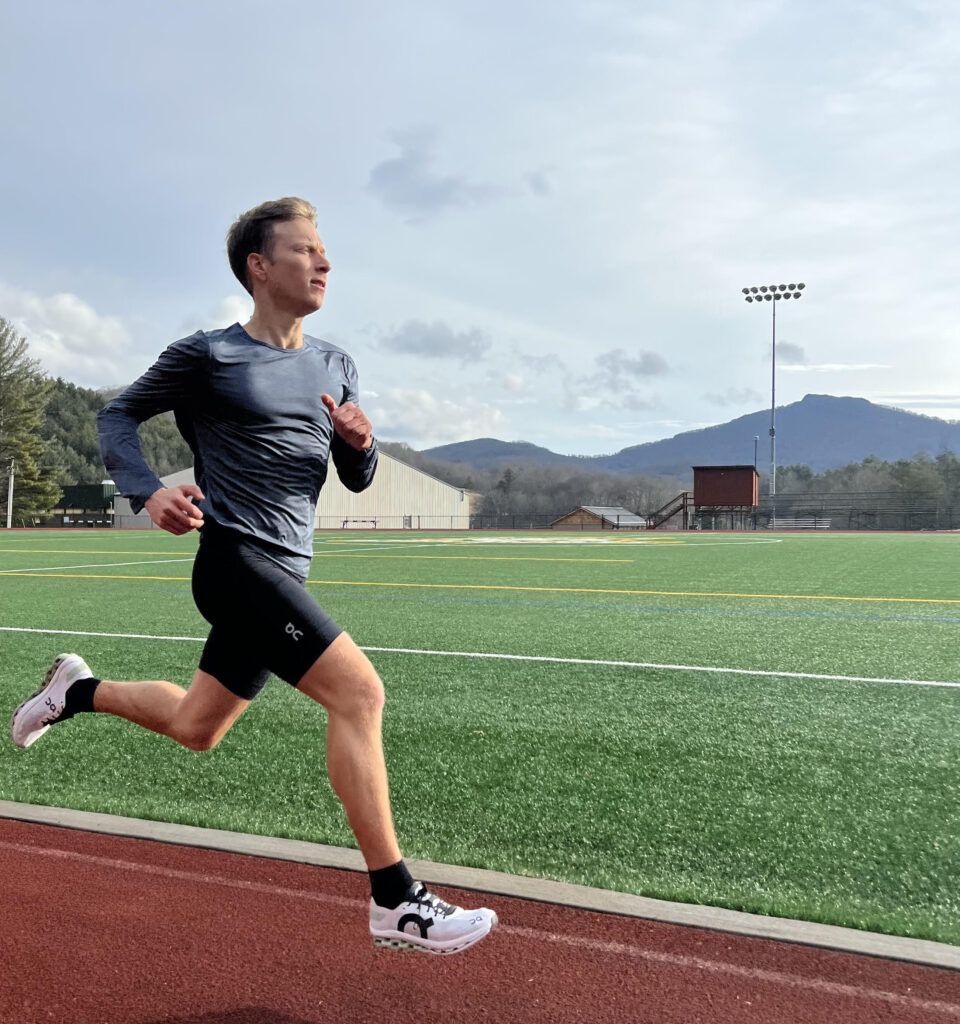 Ryan will kick things off at 5:15pm eastern. He is coming off a strong fall racing season and will be using this race as a tune-up ahead of the US Cross Country Championships next weekend in Richmond, VA. Ryan's personal best for 3,000m is 7:53.
Dan opened up his indoor track season by posting an indoor personal best of 13:46 in the 5,000m in December. But that was more of a capstone to his fall base building season, while today's race will kick off a 6 week indoor track season.
Dan owns a mile personal best of 3:57 and has run his fair share of 800m relay legs, so he is no stranger to middle distance racing. He will be competing in the 1,000m event at 5:50pm to start off the season with the shortest race he'll see during this indoor campaign.
Originally, Eric van der Els was set to make his indoor debut alongside his rookie teammates, but he is currently recovering from tendonitis in his posterior tibialis and his return to racing has not yet been determined.
You can follow along with live results of the Virginia Tech Invitational here.