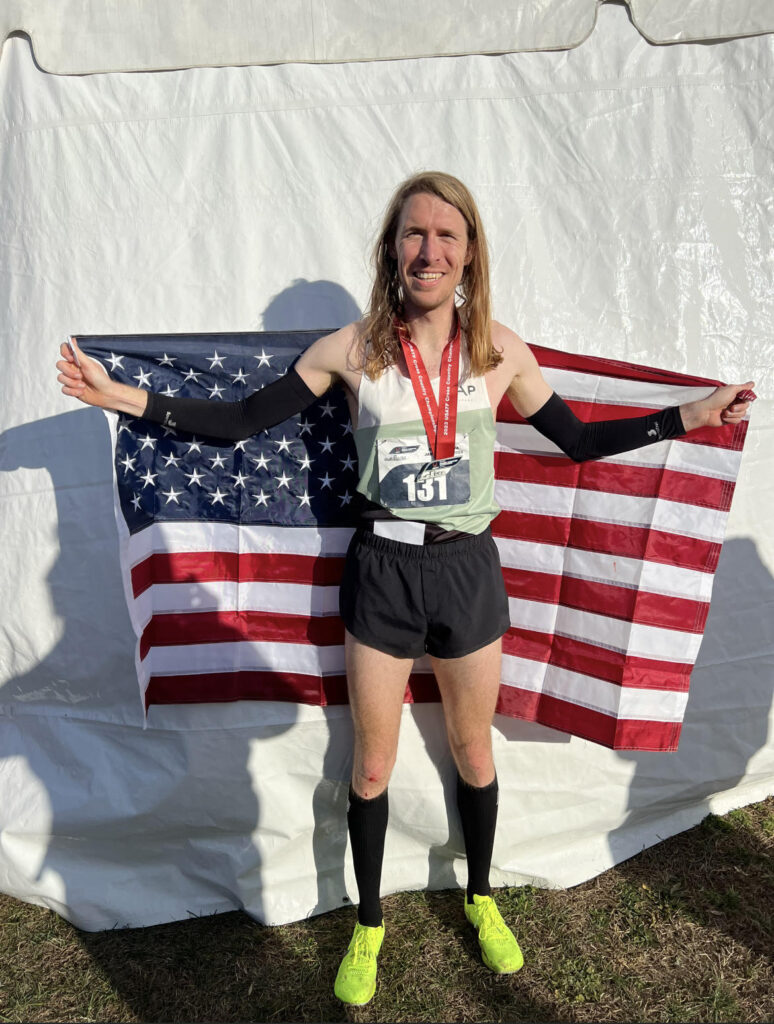 Coming off his 2nd place finish at the US Cross Country Championships Andrew's comeback story has been garnering him some media attention over the last 2 weeks. Kyle Merber of TheLapCount said it best in his recap of the race and why he was excited for each athlete who made the team. Of Andrew he said, "No one has been through hell and back like this man." He was also featured on the LetsRun.com Podcast. We will link those with more information at the bottom of the post.
Andrew is recovering well from his run at the US Cross Country Championships and is training hard for the World Cross Country Championships in Australia on February 18th. That will be Andrew's next race, and from there he'll turn his attention to the Rotterdam Marathon in April.
We've documented Andrew's comeback from a series of injuries here, but the 8 years between World Championship Teams has not gone unnoticed by some of the national running media either. To hear more about his story, reaction to the race, and what he's looking forward to moving forward check out the following:
Interview with Andrew from TheLapCount is here. You'll have to scroll down a few articles before you see "Catching up with Andrew Colley," and you'll see the same picture we've got at the top of this article.
Andrew was also a guest on the Seconds Flat Running Podcast. That episode is embedded at the bottom. You can also get it here on Apple Podcasts