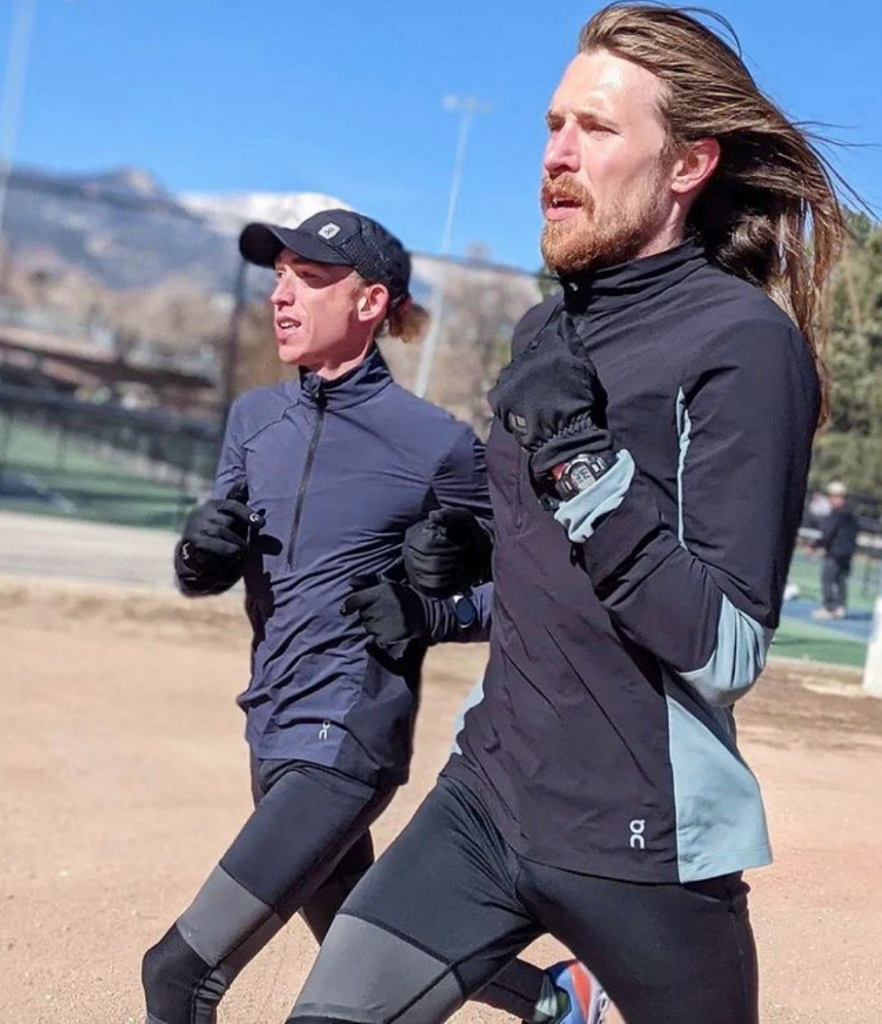 The flurry of racing to start the year has subsided, and the team is in the midst of a 5 week training camp in Colorado Springs. With the exception of 2020, ZAP has done a training camp each year for over 20 years. The last 3 years have been an altitude camp in "the Springs" (we're here for 5 weeks, we get to use local jargon, right?) This year we will be here from March 9 – April 12th.
Altitude training has been researched thoroughly for years, and while it's not a requirement for elite performance, there are some strong benefits to be gained by doing periodic training stints at higher elevation. And while the altitude stimulus is an important part of why we are here, there is a lot of value for team dynamics as well.
As incredible as the training is in Blowing Rock, getting to run over some new roads and trails provides an invigorating jolt for everyone. Living under 1 roof (or 2 in this case – we are renting a men's house and women's house) allows the team to get to know each other better, especially with the addition of 4 new members since July.
The energy is elevated, the focus is sharper, and bringing people together makes everyone more invested in each other. All of those things translate better performances over the long run. It may seem a bit esoteric, but therein lies the true magic of training camp.
Athlete Updates
With a bit of a racing reset going on across the board, let's dive into a quick recap and outlook for each athlete: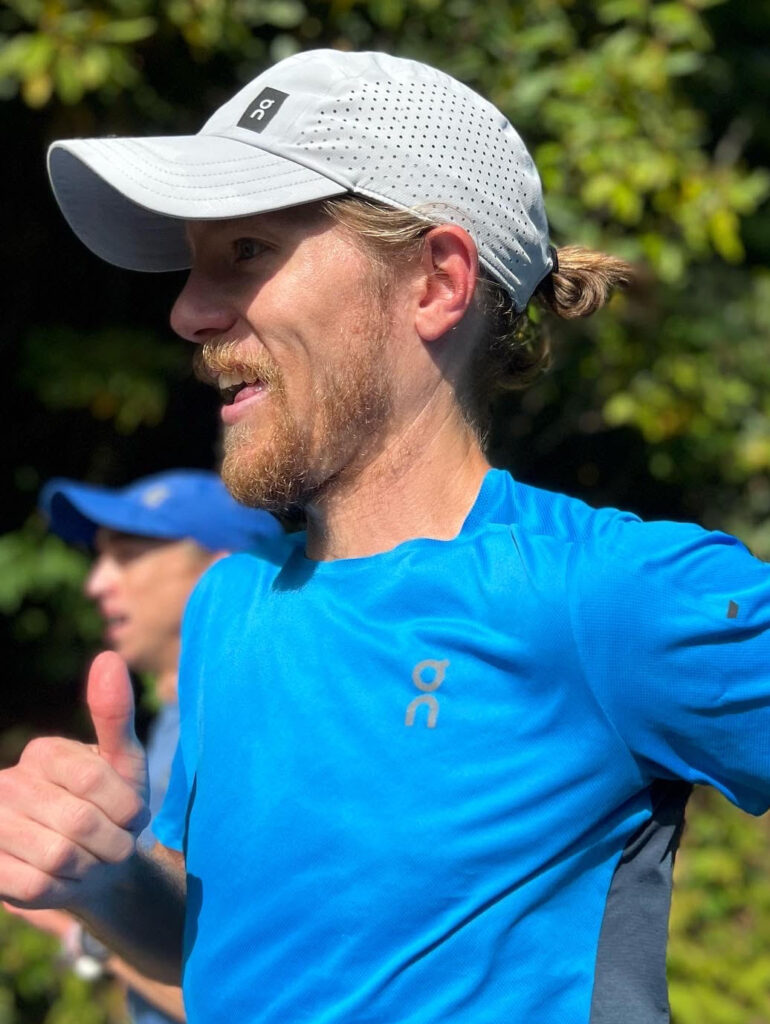 Tyler is the one athlete who stayed back in North Carolina – he is taking a master's class in computer science locally this spring and has some racing mixed into his March and April so it made more sense for him to stay out east. Tyler is coming off a personal best of 2:12:16 at the Houston Marathon in January. He kicked off his spring racing season at the Oskar Blues 4 Miler on March 11th, running 18:43 and winning by 4 1/2 minutes (over a 14 year old – go Keaton!) He is currently planning on running a 5,000m on the track at the Raleigh Relays this Thursday, March 23rd before running the US 10 Mile Championships at Cherry Blossom on April 2nd. Although to be fully transparent, he had a small hamstring tweak during his workout Monday so we are taking a day-to-day approach this week.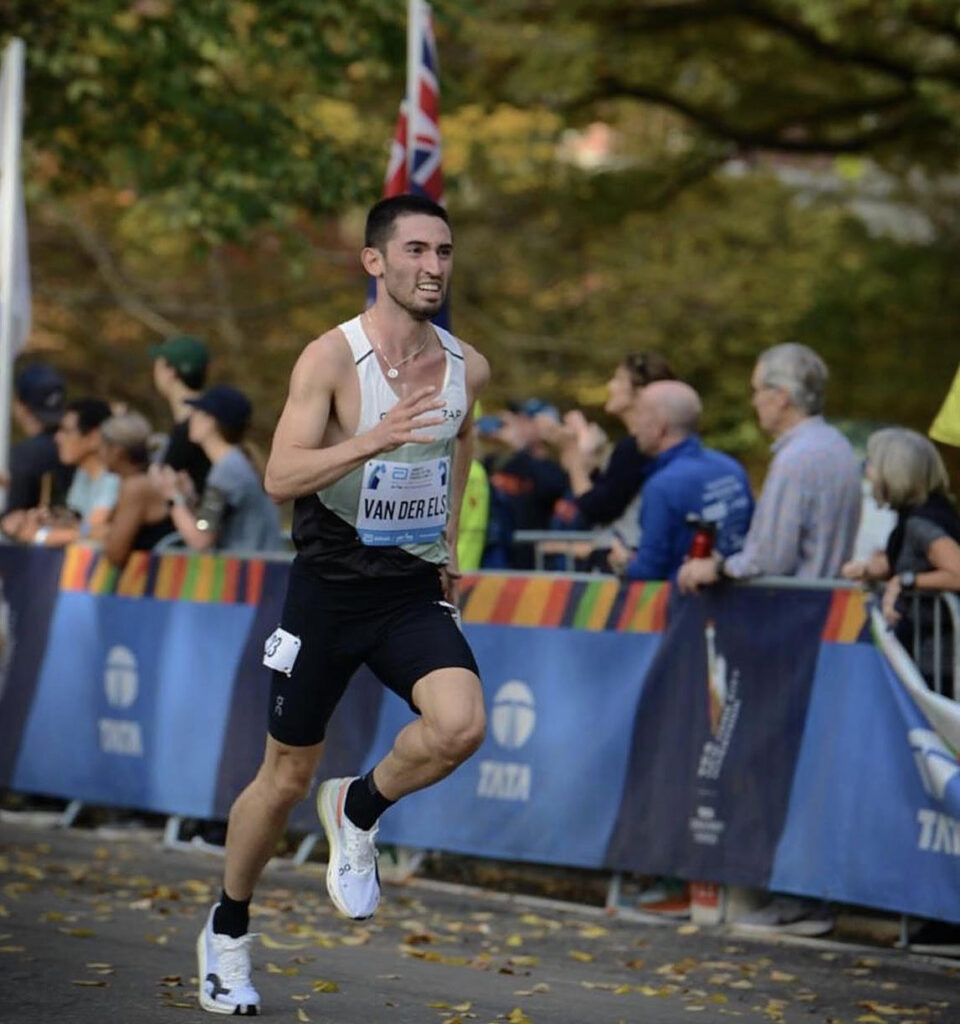 Eric has battled a posterior tibialis injury since December, and that small tear lead to him getting a PRP injection a few weeks ago. That procedure requires a recovery time of 5-6 weeks. We are optimistic about his recovery, but unfortunately he will miss a significant portion of the outdoor track season. He had a strong fall, taking 10th at the US Road 5k Champs and running 13:38 for 5,000m indoors, and we expect him to bounce back and continue to progress well heading into the Olympic year in 2024.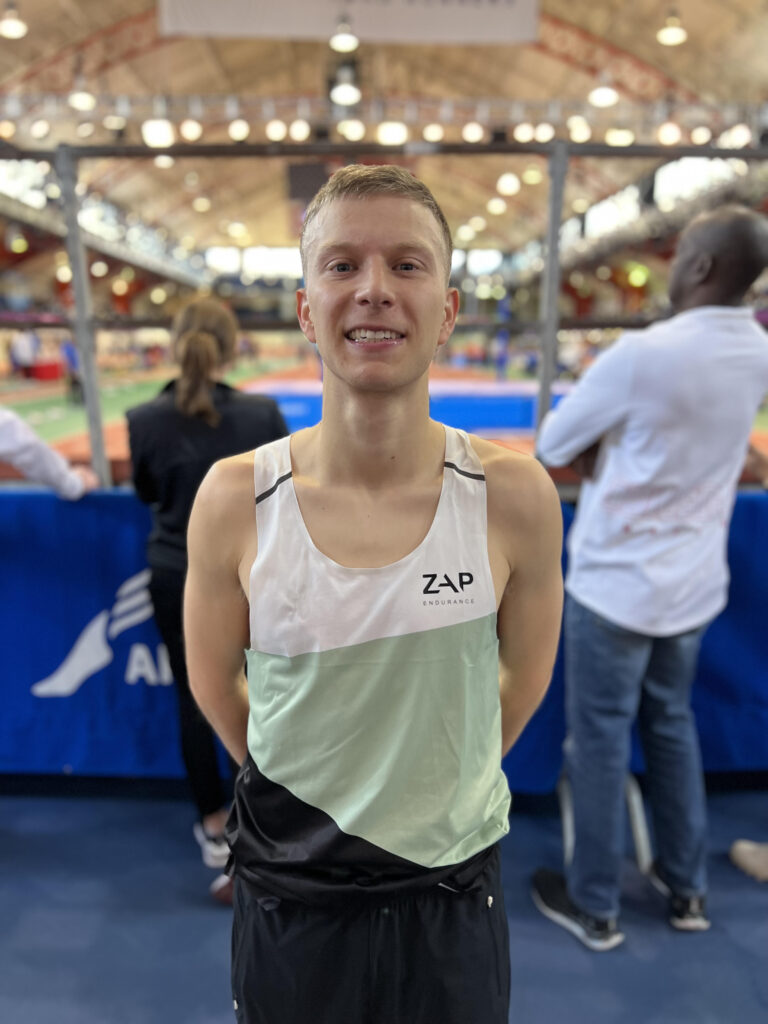 Dan is fresh off a strong indoor season that saw him run a club record and personal best of 7:43 for 3,000m and take 4th place at his first US Championship in the same event. He took a short break and is now back into the full swing of training and feeling good in his first time at elevation. Dan will open up his outdoor season at the Duke Invitational on April 7th, where he'll run the 1500m. Then he will join some teammates a week later at the Mt. SAC Relays where he'll compete over 5,000m.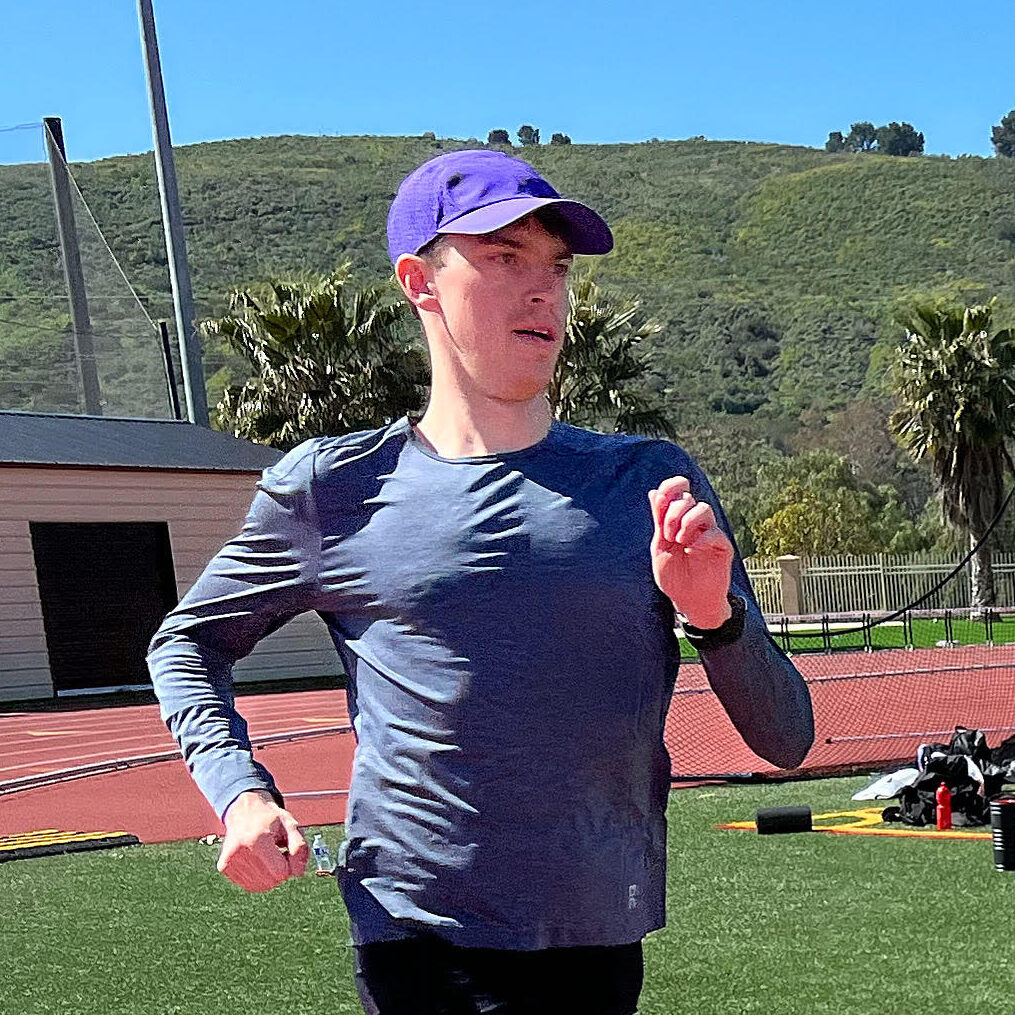 Ryan has had an impressive start to 2023, running personal bests of 13:29 for 5,000m and 28:16 for 10,000m. He also finished 12th at the US Cross Country Championships in his first time on the senior stage. After his 10,000m race on March 2nd, he took 10 very light days to recharge for the outdoor season. He will depart Colorado on April 12th and go straight to the Mt. SAC Relays where he will join Dan in the 5,000m to open his outdoor season.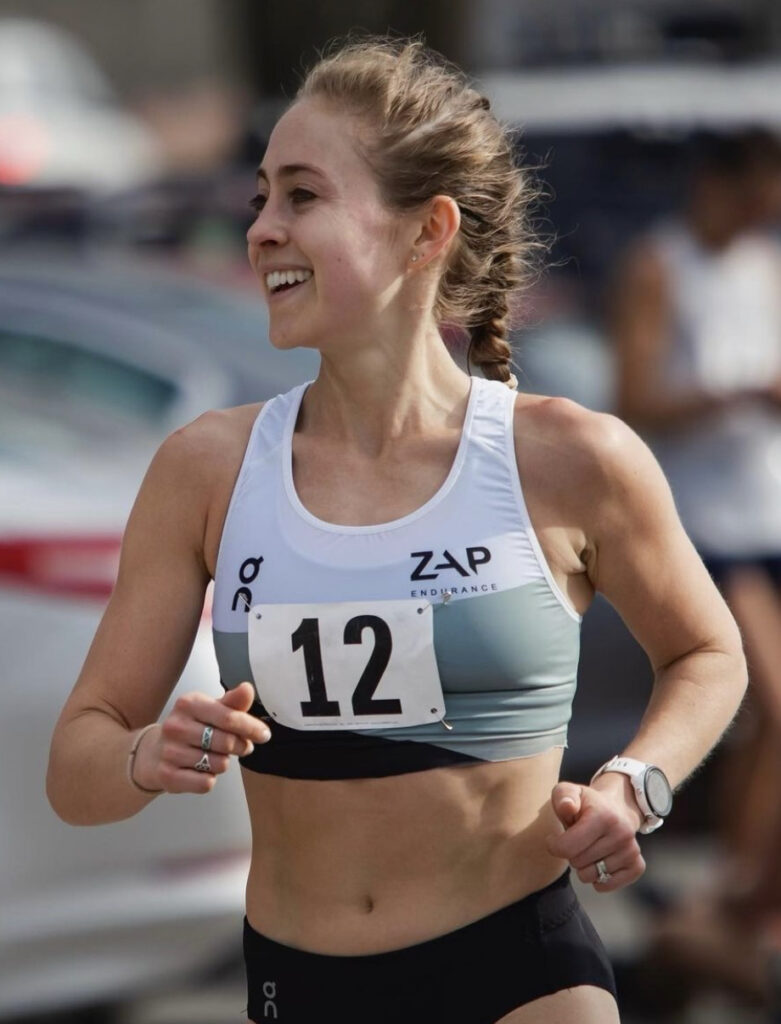 Whitney has had to pull out of the Rotterdam Marathon after a vicious return of the achilles tendonitis that plagued her throughout most of 2022. She ran 2:32 at Rotterdam last year, taking 10th place, and late in the fall had begun to string together healthy strong weeks of training. She is currently pursuing a treatment path to determine if she needs surgery to repair Haglund's Syndrome on her heel.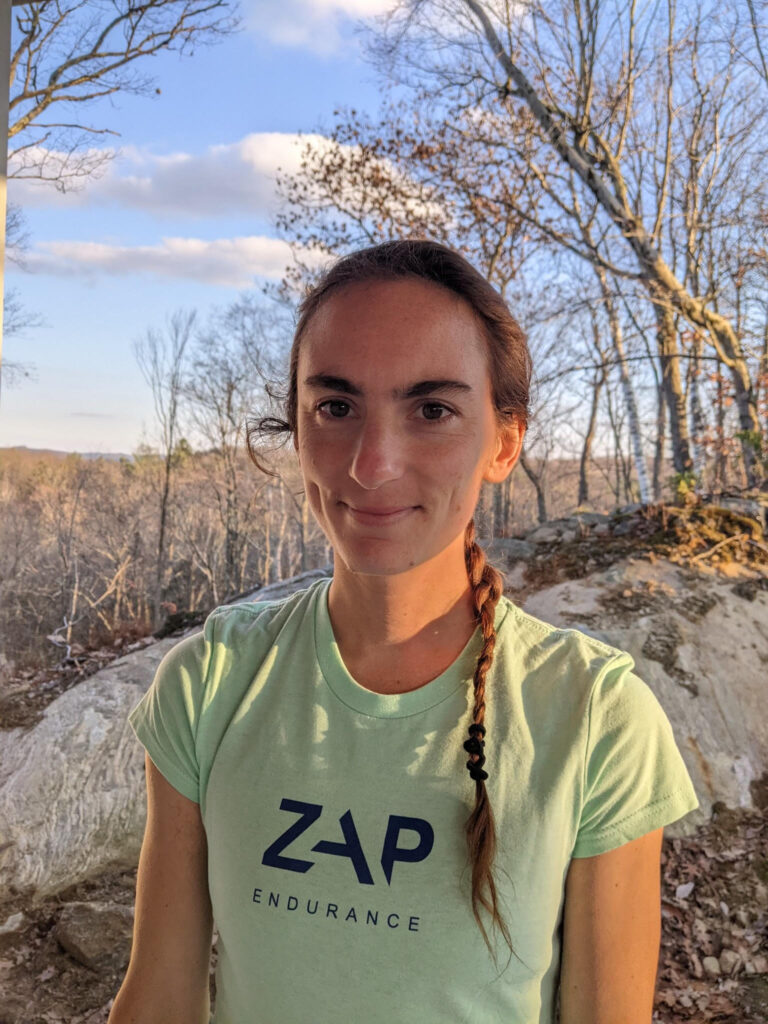 Annmarie competed and won the Wilmington Half Marathon on February 24th as her only race effort in the build-up to Rotterdam. And if you've ever been to our Running Vacations you've heard us talk about using a half marathon as a paced run for the marathon. That's exactly what she did in Wilmington – running the first 10 miles at marathon effort and progressing the final 5k. Annmarie stopped the clock at 1:14:42, a pace she will likely be looking to duplicate in Rotterdam if the conditions are good.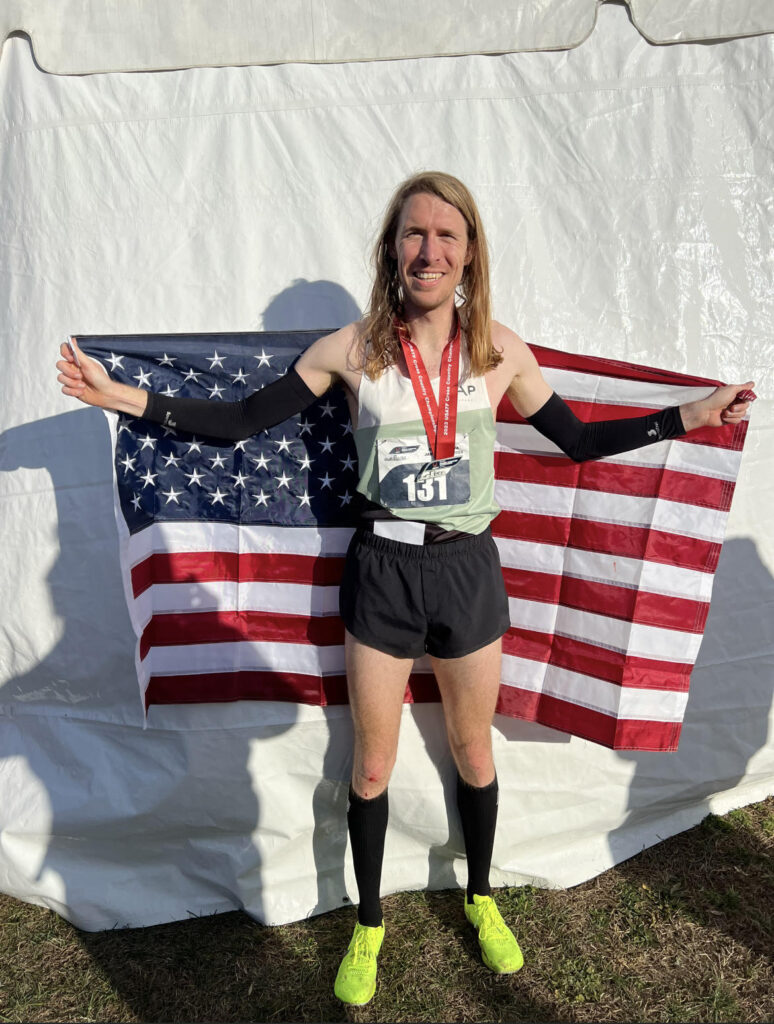 Andrew will be joining Annmarie in Rotterdam on April 16th, and will be looking to improve upon his 2:12:15 personal best from 2019. That was also the last time he completed a marathon, having to drop out of the 2020 Olympic Trials after tearing his posterior tibial tendon during the race and experiencing health concerns during last year's Boston Marathon. Worth noting, that personal best was run in the pre-super shoe era. And yes, it is weird to refer to a time 4 years ago as a different era, but that's where we're at.
Coming off his appearance at the World Cross Country Championships in late February, Andrew has transitioned to marathon training well. He had a 3 day break to let a hot spot on his foot calm down, but has since jumped right back into training without issue.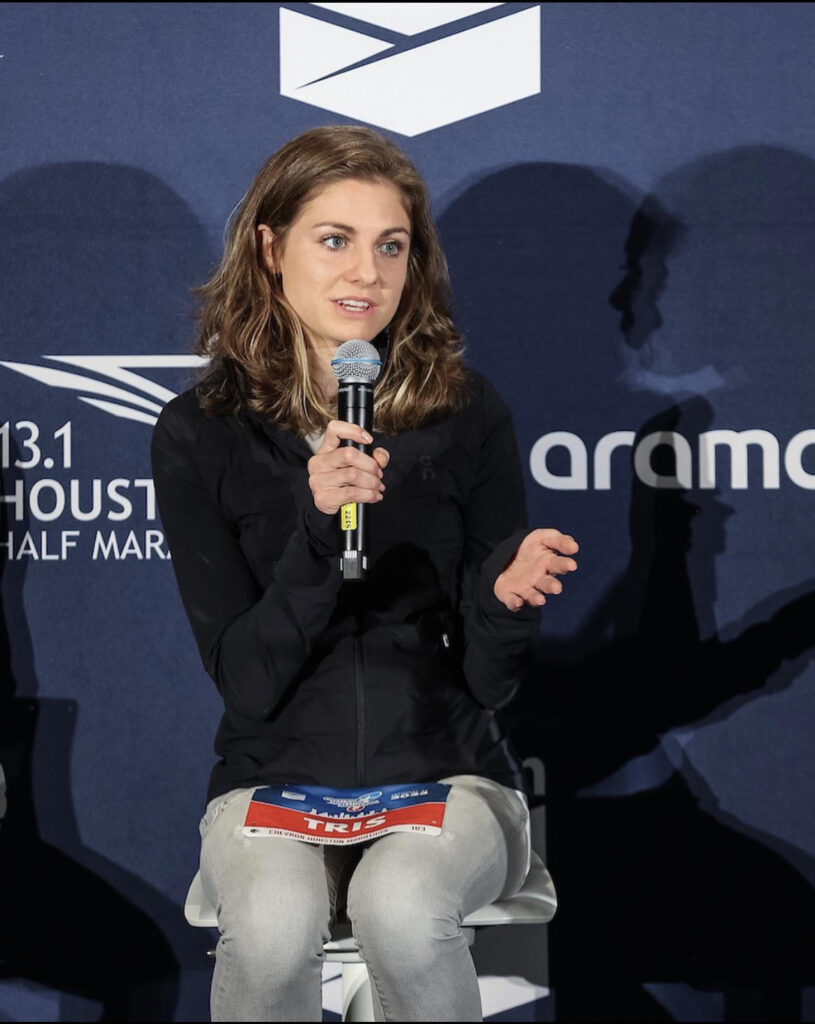 Tristin ran a big personal best at the Houston Marathon in January of 2:27:07 and will be taking the spring to focus on some shorter events, including some track. Tristin's 10,000m personal best of 34:04 is 10 seconds per mile slower than the pace at which she ran 10 miles in October. She is looking forward to changing that number on her resume with the goal of qualifying for the US Championships in July. She will open up her spring racing season on April 14th at the Mt SAC Relays, along with Dan and Ryan, to run a track 5,000m before joining Ryan at The Track Meet on May 6th to run a track 10,000m.
Josh's last race was at the Kiawah Island Half Marathon in December where he made it through 2 miles before hobbling off the course in pain. After some rest and imaging, it was determined that Josh had a bulging disc in his back. He has since been treated with an epidural shot and his spine has been given a clean bill of health. He still is working through some discomfort from the tensing of the surround muscles, but that's expected and he has the green light to resume training. He has been ramping back in, helping Annmarie and Tristin with some of their workouts the last few weeks. Josh doesn't have any races on the calendar yet, but stay tuned!
Whew, it's been a little while since we've update, but that's it for now. Be sure to follow along with us on Instagram for workout videos and updates.
And you can always check out our latest racing schedule and results here, just scroll to the bottom to see the schedule.