After suffering a bulging disc in his back in preparation for the Houston Marathon in December, Josh will make his return to racing next Sunday in his hometown of Philadelphia at the Broad Street 10 Miler. He will be joined by Tyler, who will also be making his return to racing after suffering a hamstring last month that kept him out of the Raleigh Relays and US 10 Mile Championships.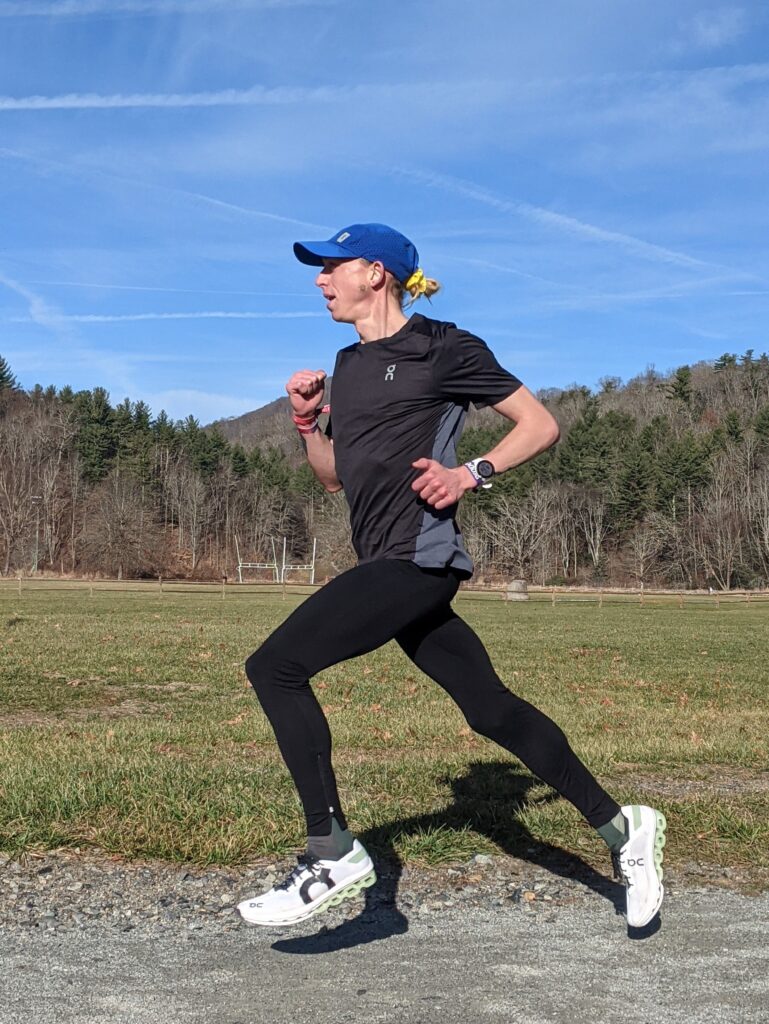 Tyler had bounced back well from his 2:12:16 personal best at the Houston Marathon, running 18:43 for 4 miles in March at the Oskar Blues 4 Miler. Two weeks later, in a light tune-up session ahead of the Raleigh Relays 5k he suffered a hamstring strain that kept him out of training for over a week. He is back to full strength and is excited to put together a short spring racing season alongside Josh.
They will kick things off next Sunday, April 30th, at the Broad Street 10 Miler and follow that up in May at the US 25k Championships, before competing at the Bank of American Chicago 13.1 in June.
Josh missed nearly 2 months of training as he pursued treatment for his back, which ultimately included both rest and an epidural shot to calm down his disc. He has since been cleared and his spine looks perfectly normal on imaging. He has played a helpful role for Tristin, working out with her most of March as he eased back into a normal training load. But as his fitness has progressed rapidly, he's ready to return to competition.
The race begins at 8am and you can find results once they're available here. The race will also be live streamed on the local NBC affiliate. I'm not 100% sure where the stream will be, but check their website here and their YouTube page here on racing morning.
You can also catch our fully updated racing schedule here, as several races have been confirmed in the last few weeks.