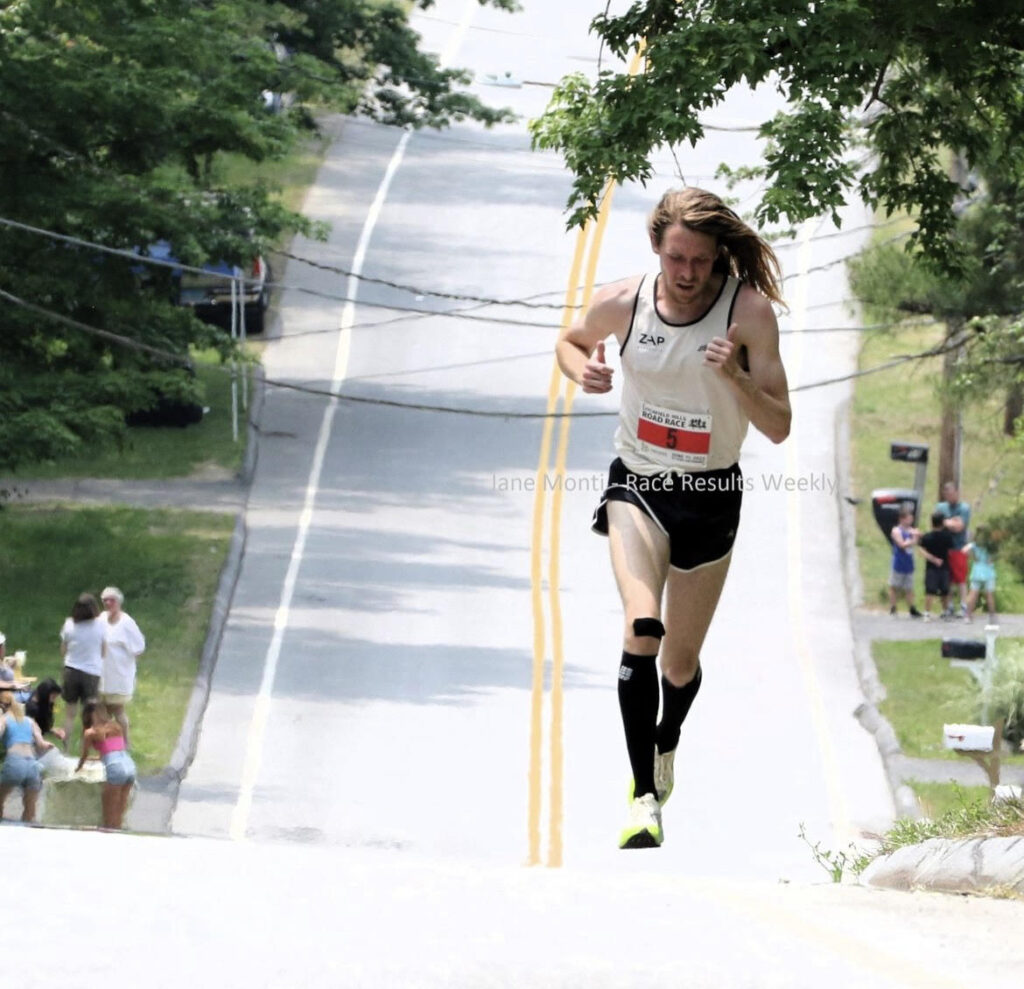 The newly engaged couple, Tristin Van Ord and Andrew Colley, will be competing at the US 20k Championships on Labor Day. This will be their final race before the Chicago Marathon on October 8th. It goes without saying that Chicago will provide the absolute best competition in the world. But the fields in New Haven for the 20k Championships are incredibly strong and will provide a worthy test 5 weeks out from the marathon.
Both Tristin and Andrew have transitioned well from some shorter racing this spring and summer to marathon training. The overall training volume has ramped up significantly, but they are in good form and are looking forward to testing themselves next weekend.
Andrew has finished 2nd at 2 US Championships so far this year, at the US Cross Country Championships in January, and more recently at the US 8k Championships in July. There is only 1 spot to climb on the podium, and that will certainly be a spot Andrew will be gunning for. He will have his hands full with 8 athletes entered with "US Champion" in their résumé, but he has been knocking on the door over the last 12 months.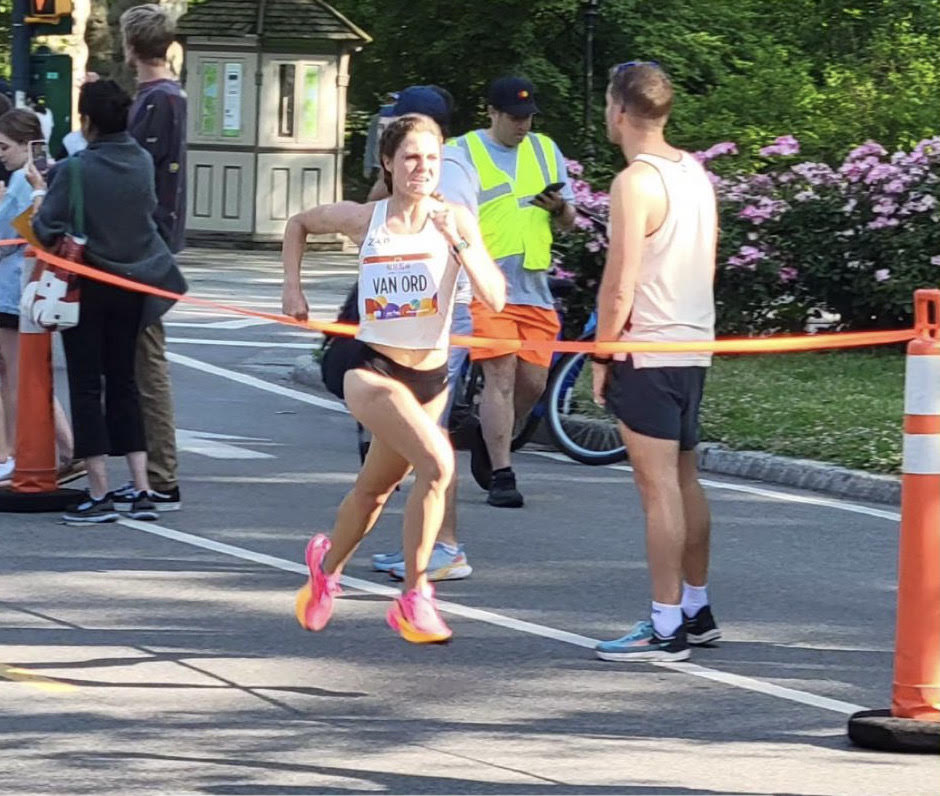 In her most recent race Tristin posted her best ever US Championship finish taking 5th place at the US 6k Championships. She will be looking to move more toward her relative strengths with the increased distance next weekend and looking to improve upon her 8th place finish from last year's race.
The race is Labor Day, September 4th, and the race begins at 8:30am. You can follow along live with the RunJoy app – get more info here. Results should be available here once the race is completed (just select 2023 in the drop down menu on the top left of the results list.) As far as we know there will be no live stream of the race, but if there is it would be on USATF.TV.