ZAP Endurance's Andrew Colley, Annmarie Tuxbury and Tristin Van Ord will be competing at the Chicago Marathon this weekend. The race, famous for it's fast course, will be the final marathon for the team prior to the 2024 Olympic Marathon Trials in February. All 3 athletes are coming in fit, ready to take aim at new personal bests, and mix it up with some of the world's best marathoners.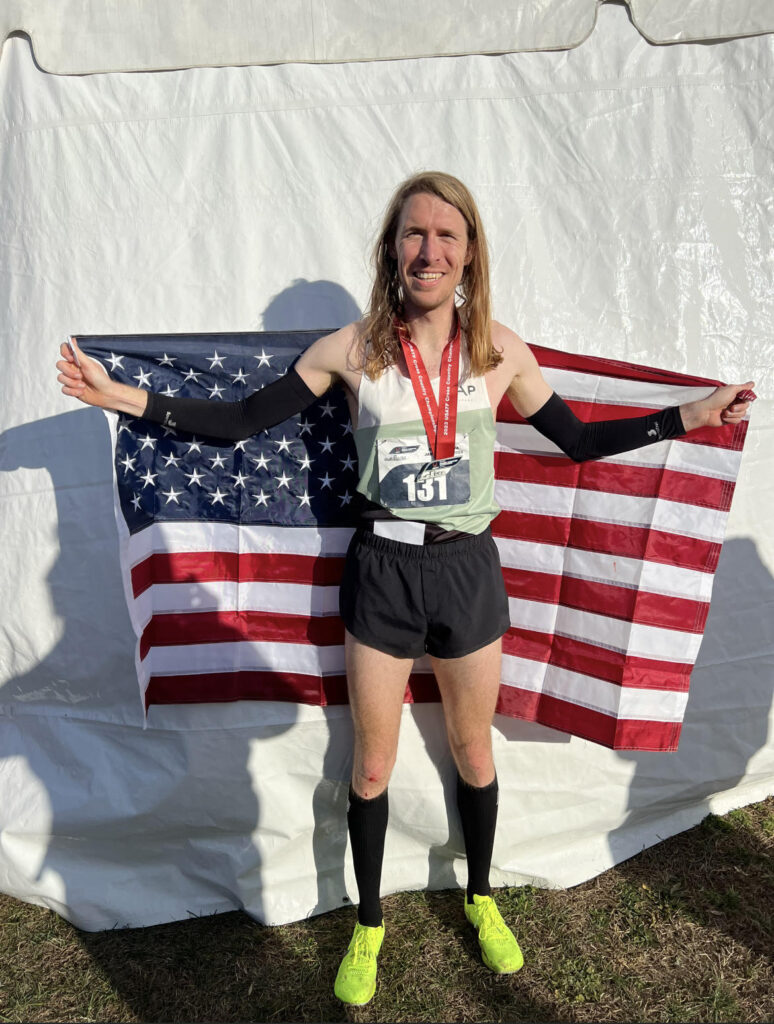 Andrew will be aiming to better his own club record (that he shares with teammate Josh Izewski) of 2:11:26. His 2:11:26 performance was part of his banner year in 2023 and set at the Rotterdam Marathon in April. Prior to his 2:11:26 run he competed at the World Cross Country Championships for Team USA in Australia. He has also notched runner-up finishes at the US Cross Country Championships and the US 8km Championships this year. 2023 has brought a level of training consistency that Andrew hasn't seen in years, and has resulted in the best racing performances of his career. He will be looking to end the year on a high note this weekend in Chicago.
Tristin has also enjoyed a breakout 2023, kicking off the year at the Houston Marathon where she finished 4th in a personal best of 2:27:07. Tristin has made consistent progress throughout her marathon career, running 2:32 in 2021, 2:29 in 2022 and 2:27 so far this year. In addition to her marathon best, Tristin has run personal bests at 5k and 10k this year, and most recently posted a career-best US Championship finish of 4th at the US 20k Championships on Labor Day.
Tristin's teammate and training partner Annmarie Tuxbury is coming up on her first year with the club and will be taking aim at her 2:31:29 personal best set last December at the Cal International Marathon. Annmarie has put together the best buildup of her career, and after battling some fatigue early in the training block has looked fantastic over the final month of training leading into Chicago.
In addition to the 3 athletes racing, Ryan Ford will be lining up for pacing duty. He will be charged with pacing the group aiming to run 1:04:00 through halfway. On October 1 Ryan was slated to run the Twin Cities 10 Miler and the race was cancelled 2 hours prior to the start due to heat concerns. This will serve as a good replacement opportunity for him ahead of the Indianapolis Monumental Half Marathon at the end of October where he'll be aiming for the 1:03:00 Olympic Trials qualifying standard.
If you are going to be in Chicago for the weekend and want to meet up with the team to begin their pre-race shakeout run on Saturday morning meet us at 8:00am at the Buckingham Fountain in Grant Park. We'd love to have you join us!
The race begins at 7:30am central time and will be streamed live on NBC Chicago, and you can also download the Chicago Marathon app once it's available and get more race day information here.