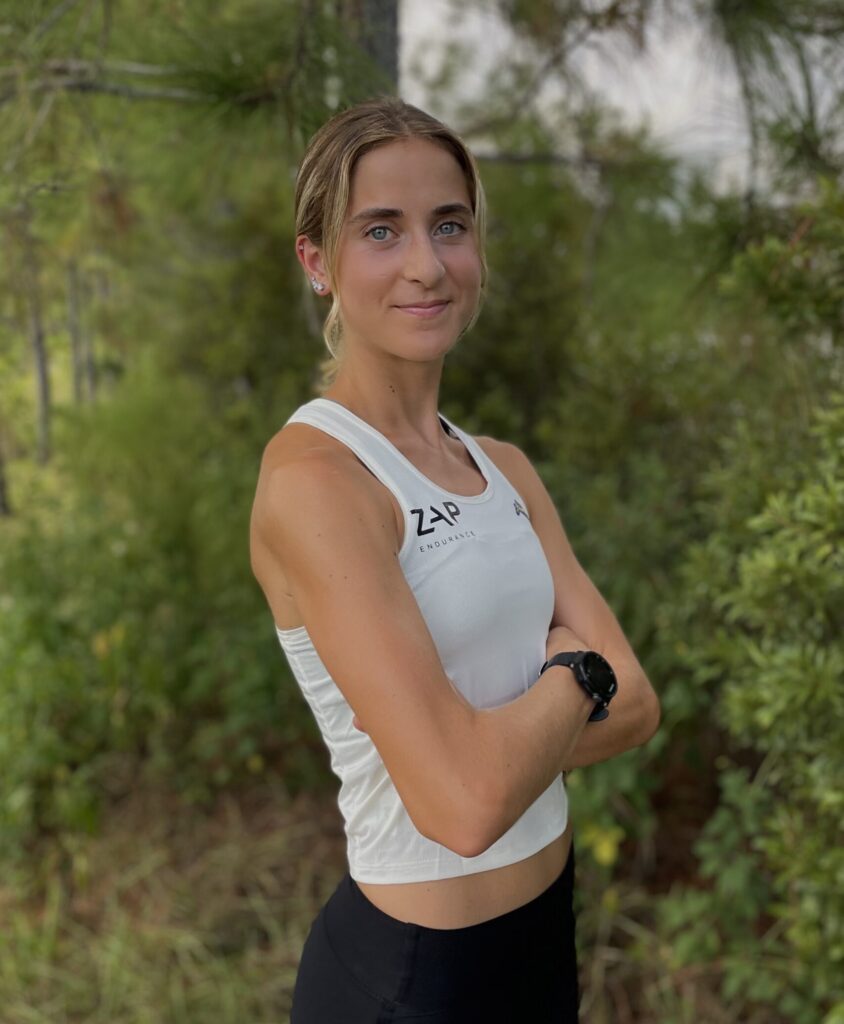 Amanda Vestri and Dan Schaffer will head back to their home state this weekend for the US 5k Championships in New York City as part of the NYC Marathon weekend. Amanda and Dan are both from upstate New York and are eager to return to the northeast to compete this weekend.
Amanda's professional career is off to an impressive start, going 2 for 2 on top 10 finishes at US Championships with her 10th place showing at the US 20k on Labor Day and a 4th place showing at the US 10k Championships 3 weeks later. She will be looking to keep the positive momentum rolling this weekend at the US 5k Championships. Since arriving in Blowing Rock to train with the ZAP team a month ago her fitness has taken a jump and she's looking forward to performing on a bigger stage in New York.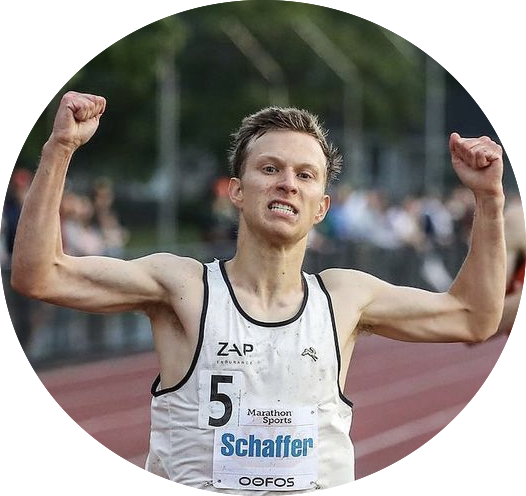 Dan competed at this race a year ago, suffering his way through a cold to a 21st place finish. He is in a much different place this November, entering his 2nd year as pro. Dan had several breakthrough performances in 2023, and while this is likely to be his only competitive effort of the fall, he is stronger than he has ever been and is excited to compete against some of the best 5k athletes in the country.
Both Dan and Amanda will face stiff challenges with fields that include 5 Olympians and 4 athletes that competed at the 2023 World Track & Field Championships. To view the full list of participants and the NYRR race preview click here. The races begin at 8:30am and 8:35am eastern on Saturday morning, and you can watch the live stream for free (no subscription required!) on USATF.TV.