by Coach Matt LoPiccolo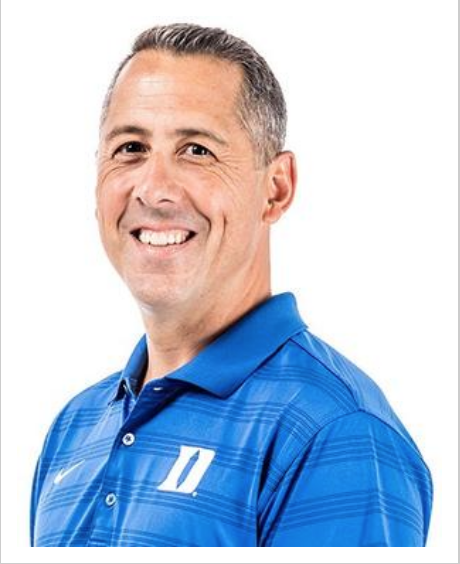 Throughout my running career, I always felt that I needed to be specific in my training. After all, to run fast, you have to run, right? I also grew to hate the term "cross-training" because it wasn't running. Whether I was forced to cross-train due to injury or used it during downtime from running, we can all relate to the negative connotations it holds for die-hard runners. In fact, just writing about it now makes me feel icky.
However, as I have grown older, and many would say more mature and certainly wiser, I've had to adjust my running volume, intensities, and expectations. Too many years in spikes made my Achilles (plural) cranky and shattered my will to run. And believe it or not, that's OK. During my last year in Blowing Rock, I picked up road biking and began to enjoy it. When we moved to the Triangle of NC, our neighborhood had a pool, so I hopped in there and realized I could actually swim. So, I did that for a while, not as cross-training, but as simple exercise – not even training. I sprinkled in some runs, did some triathlons, and actually had positive outcomes.
This summer, I've been addicted to the bike. With just a handful of runs and even fewer swims, those activities have clearly been my "cross-training" for the bike. That being said, my fitness has grown exponentially this summer through biking, so naturally, my competitive nature kicked in, and I wanted to race. Up came the Annual Wrightsville Beach YMCA Sprint Triathlon. I went for a run and a swim to make sure my muscle memory was intact, entered the race three days before, and beat my time from 2022 by over 2 minutes. But it wasn't just in the bike – all three disciplines were faster! Why? Because fitness is fitness.
Significant gains and improvements can be achieved through general aerobic conditioning. Focus on the big things, with consistency being the top priority, before worrying about the little things that may have minimal or even insignificant impact. If you just go for it in any way that brings you joy in the process, then the results will show up.
Coach Matt LoPiccolo is on the Duke University Track and Cross Country coaching staff and has also coached athletes through ZAP Coaching since 2017. If you are interested in working with Matt or learning more about 1-on-1 coaching you can read more about it here.