Running Vacation at Chetola Resort
Running Vacation at Chetola Resort
Half & Full Marathon Weekend: Sept. 16-19, 2021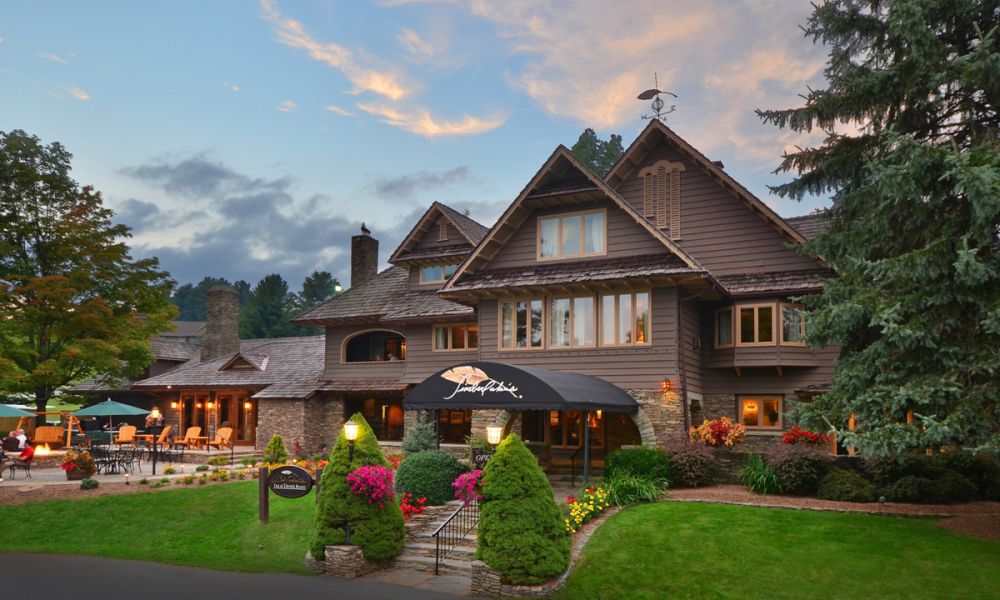 Chetola is an upscale resort that is walking distance to downtown Blowing Rock and adjacent to Moses Cone National Park. Chetola sits on 78 acres and offers a wide array of amenities and on-site activities.
ZAP will have a dedicated space inside for meals, training seminars, and socializing for the duration of our stay. Our lodging will be located in 3 buildings adjacent to one another and will consist of 3 bedroom and 4 bedroom condo units. Every room within each unit will have 1 or 2 beds along with it's own bathroom.
In addition to being adjacent to Moses Cone National Park, Chetola has a pool, sauna and spa. There is an 8-acre pond on the property with a walking trail, paddle boats, kayaks, and finishing available.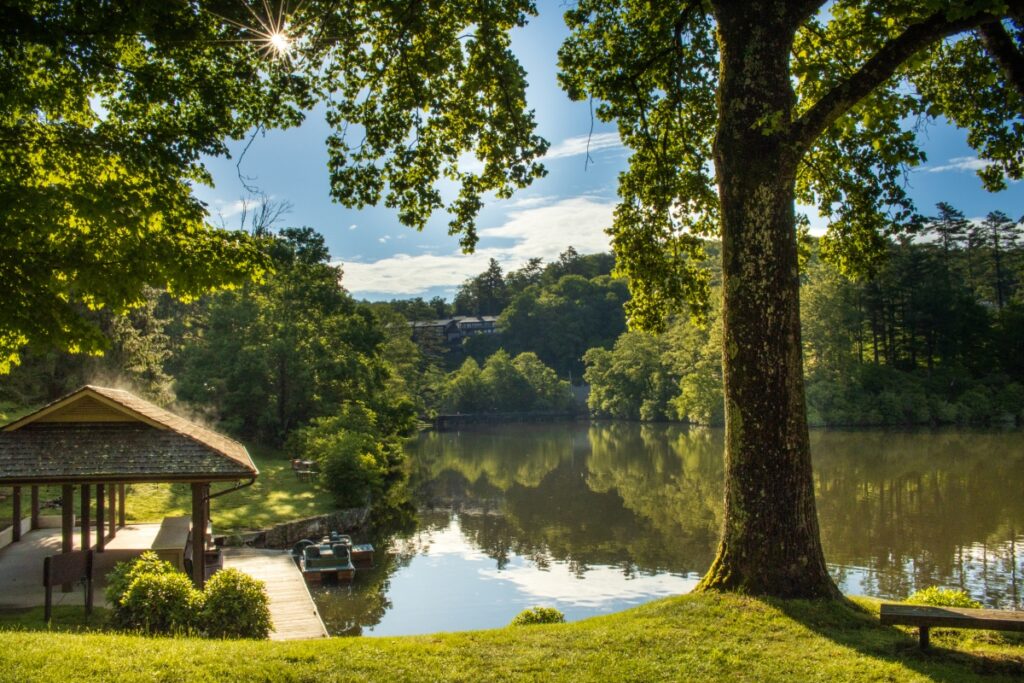 Once you arrive at Chetola your tuition covers the cost of your stay, including meals and lodging. Lunch and dinner will be provided by Timberlake's Restaurant, and you will stay at one of the 3 or 4 bedroom condos at the resort. The rooming options vary based on your preference (see below), but each bedroom has it's own bathroom. Each of the condos comes with ample living space, a full dining room and kitchen. The condos you'll reside in during your stay will be adjacent to each other and a short walk to the National Park where we will run and the main lodge.
The average weather in Blowing Rock for Sept 16-19 is a high of 72 degrees with a low of 50 degrees.
Housing Options & Pricing (if booked before Feb 1)
Single Rate (1 person in a king or queen bed): $1,350
Couple Rate (2 people sharing king or queen bed): $1,175 per person
Shared Room Rate (twin bed, sharing room with another twin): $1,175
You can take a virtual tour of one of the condos here and scroll through our image gallery below.