More Information Blue Ridge Week
Blue Ridge Running Vacation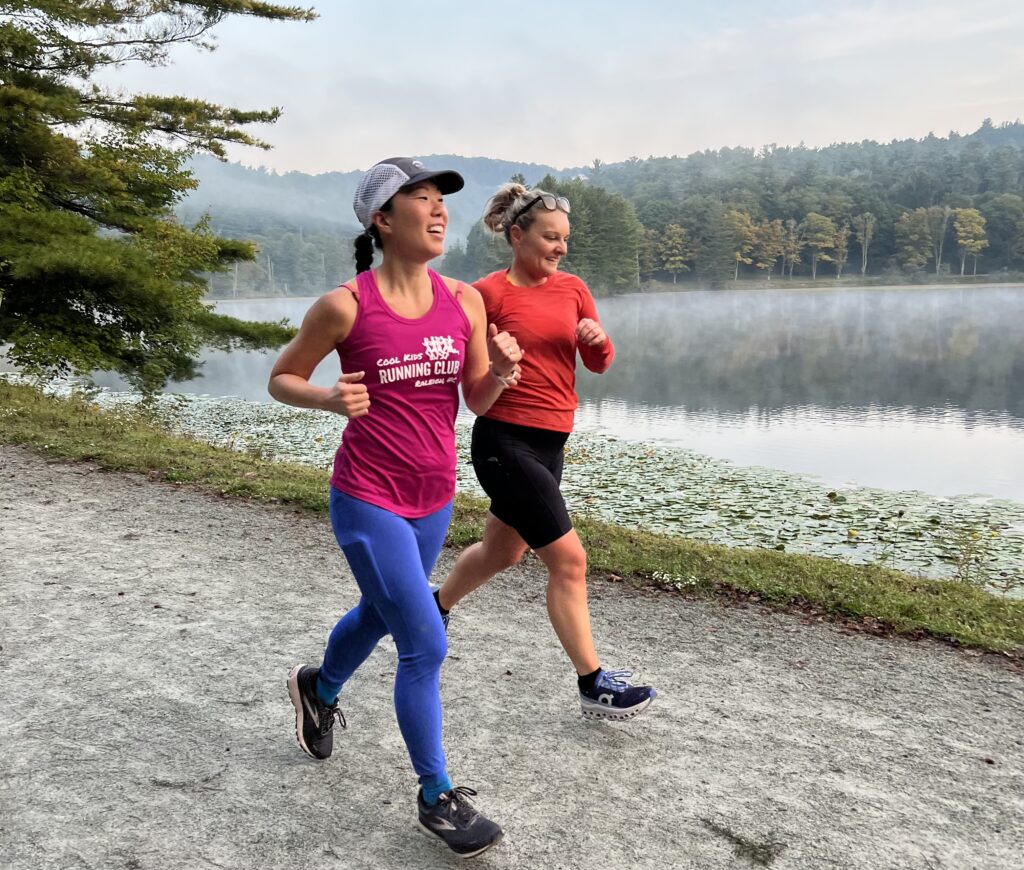 Highlights
All-Inclusive Experience
Discussions On: Training, Nutrition, Mental side, Race Strategy, Individualized Video Analysis, and More
One-on-one coaching session with one our coaches
Small Break-Out Groups on Strength & Mobility
Daily Group Runs at Your Own Pace
Zip Lining Tour
Explore Downtown Blowing Rock
Average High & Low Temps of 78/60
Learn from ZAP Elite Team
Each morning we will have group runs, all designed to be at your own pace. There is absolutely no speed requirement to come, learn and enjoy some fantastic runs. We will have plenty of time for each of our runs for everyone to run the pace appropriate for them.
You will get time to explore downtown Blowing Rock, enjoy the amenities at Chetola, and make the most of your vacation in the mountains. You'll get the opportunity to soar in the Blue Ridge canopy during our zip lining excursion. Our goal with this week is to create an informative and truly unique running experience.
For a tentative schedule of the week click here.
Chetola & Lodging Information
Chetola is an upscale resort that is walking distance to downtown Blowing Rock and adjacent to Moses Cone National Park. Chetola sits on 78 acres and offers a wide array of amenities and on-site activities.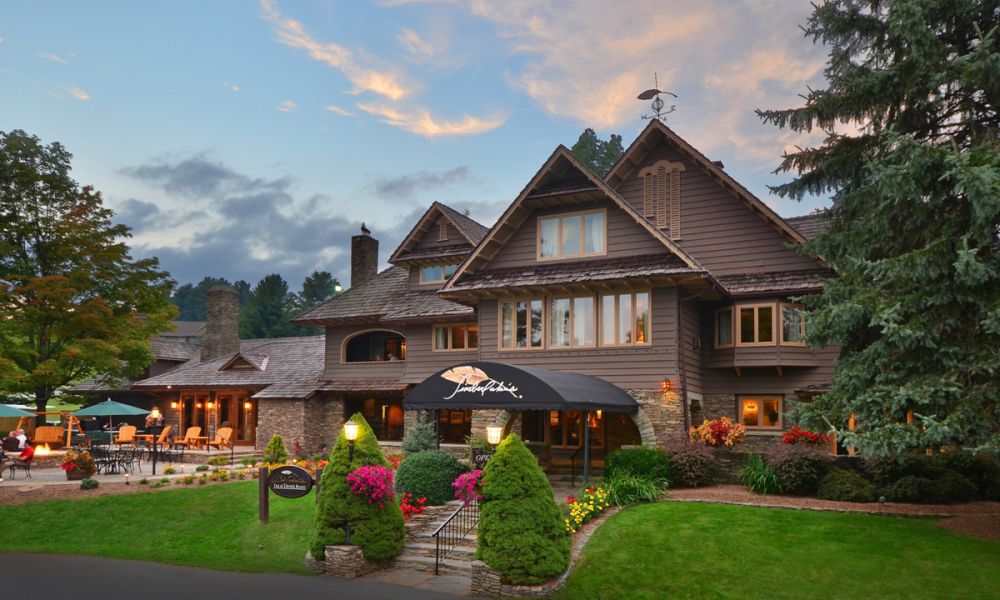 ZAP will have a dedicated space inside for meals, training seminars, and socializing for the duration of our stay. Your lodging will consist of 3 bedroom and 4 bedroom condo units within the resort. Every room within each unit will have 1 or 2 beds along with it's own bathroom.
In addition to being adjacent to Moses Cone National Park, Chetola has a pool, sauna and spa. There is an 8-acre pond on the property with a walking trail, paddle boats, kayaks, and finishing available.
Once you arrive at Chetola your tuition covers the cost of your stay, including meals and lodging. Lunch and dinner will be catered by the resort and breakfast will be provided individually in each condo. The rooming options vary based on your preference and availability (see below), but each bedroom has it's own bathroom. Each of the condos comes with ample living space, a full dining room and kitchen.
Housing Options & Pricing (if booked before Feb 1, 2024)
Single Occupancy Rate: $2,995
Couple Rate (2 people sharing king or queen bed): $2,640 per person
Shared Room Rate (twin bed, sharing room with another twin): $2,640 per person
Dates: July 7-12, 2024
*For single occupancy rooms King / Queen beds will be given on a first come, first serve basis. If you book a single room you will be guaranteed a single occupancy, but may be assigned a room with 2 twin beds if all of the King / Queen bedrooms are reserved.
You can take a virtual tour of one of the condos here