Sprinting into Summer Vacation
ZAP Endurance Running Vacations are ideal for runners of all ages and with any type of goal, be it performance or fitness. Looking to run your first 5k?…Improve your marathon? Come to the mountains and achieve your goals!
Blue Ridge Running Vacation

At The Blowing Rock Conference Center

Retreat to the Blue Ridge Mountains to relax, enjoy your running being the focus of your days, and explore all the high country has to offer this week. This week is perfect for beginners and experienced runners alike with daily runs catered to all levels as well as plenty of time to relax in the mountains while escaping the summer heat. We will touch on all aspects of training, including nutrition, strength training, running form, the mental side, as well as give you an individualized video analysis. Additionally, you will be treated to a relaxing tubing excursion down the scenic South Fork of the New River. Our goal with this week, as with all of our running vacations, is to create an informative and truly unique running experience.

For updated COVID-19 protocols see the FAQ below.

Marathon Week

At Blowing Rock Conference Center

Planning on a fall marathon? Whether it is your 1st or your 10th, this is the perfect  camp for you. Be it New York, Chicago, Philadelphia, Twin Cities, Hartford, Steamtown, or the Berlin Marathon this running vacation is designed to help you set up your fall training and put you on the right track for a great marathon experience. In our full marathon week we will have a fully supported long run, answer all your marathon related questions from nutrition to mileage, and you'll have the opportunity to learn from our team of professional athletes. In addition to our daily runs and thorough training seminars you'll have plenty of time to relax, explore the quaint mountain town of Blowing Rock and get to know both our staff and fellow attendees.

For updated COVID-19 protocols see the FAQ below.

Half Marathon & Marathon Weekend

At Chetola Resort

Looking to make the most of your training or simply learn more about how to best approach the half or full? This weekend in September is another opportunity to kick off or put the final touches on your fall half marathon or full marathon training. In addition, for first timers, this weekend is an excellent introduction to these unique distances. In this 4 day running vacation we will answer all your questions from nutrition to mileage as well as share some tips on how to mentally and physically prepare yourself in the final weeks before the big day. This weekend provides a unique twist on our typical running vacation as you will have the opportunity to enjoy the first-class treatment and accommodations Chetola Resort has to offer.

For updated COVID-19 protocols see the FAQ below.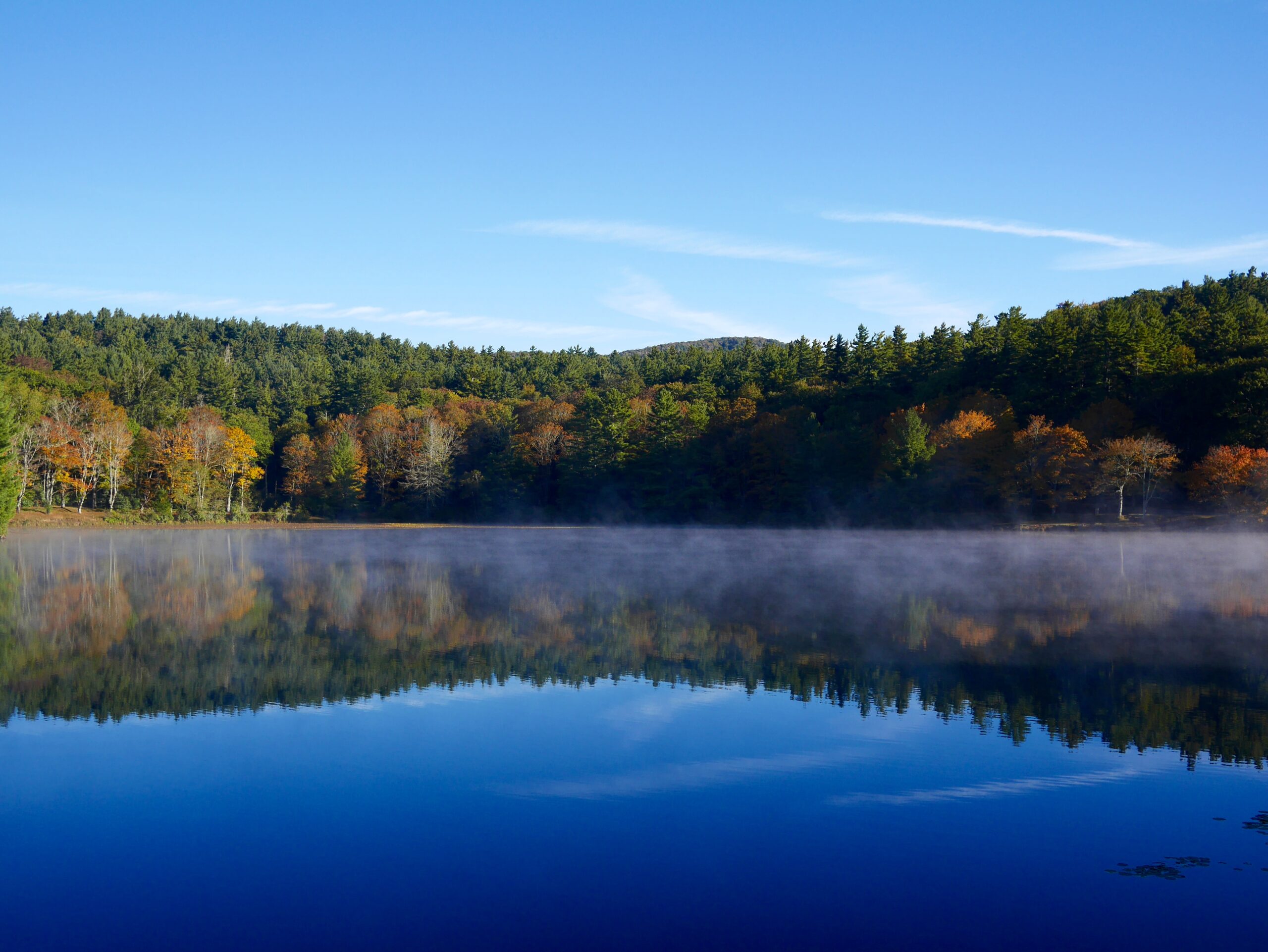 What to expect from your Running Vacation
The summer of 2021 will be our 19th year of ZAP Running Vacations and we are excited about 2 new locations, the Blowing Rock Conference Center (Blue Ridge Week & Marathon Week) and Chetola Resort (Half & Full Marathon Weekend). The rooms at the Conference Center are equipped with 2 comfortable full beds. There are a limited number of single rooms available for an additional fee. Each room has it's own full bathroom. You can find more information on the Conference Center's amenities and housing here.
At Chetola guests will stay in 3-4 bedroom condos located in the 78-acre resort. Most bedrooms have a single king or queen bed while some have 2 twin beds. Each bedroom has it's own bathroom, and the condos have shared living spaces. The ZAP condos are adjacent to each other and a short walk to Moses Cone Park. You can find more information on Chetola's amenities and housing here. All of our running vacation guests will be provided sheets and towels for their stay.
Come join us in the mountains, and work towards your goals in an idyllic setting surrounded by runners who love this sport as much as you do. Here's what to expect from your running vacation:
---
Daily Runs with our staff and athletes
All-Inclusive experience
Access to a massage therapist
Personalized Coaching
Expert staff to lecture on training theory, programs, nutrition, and more
Time to relax and enjoy the surrounding area
Organized Excursions and more!
Why come? A campers experience
Our Summer Staff
Each summer we at ZAP bring you a diverse, well informed and energetic staff. Our knowledgeable staff and guest speakers will educate and challenge you to be your best. Our 2021 staff includes…
ZAP Team Files
Please select a team member
---